Notice A Difference In Your dog or cat's Health - Take Our 8-Week Challenge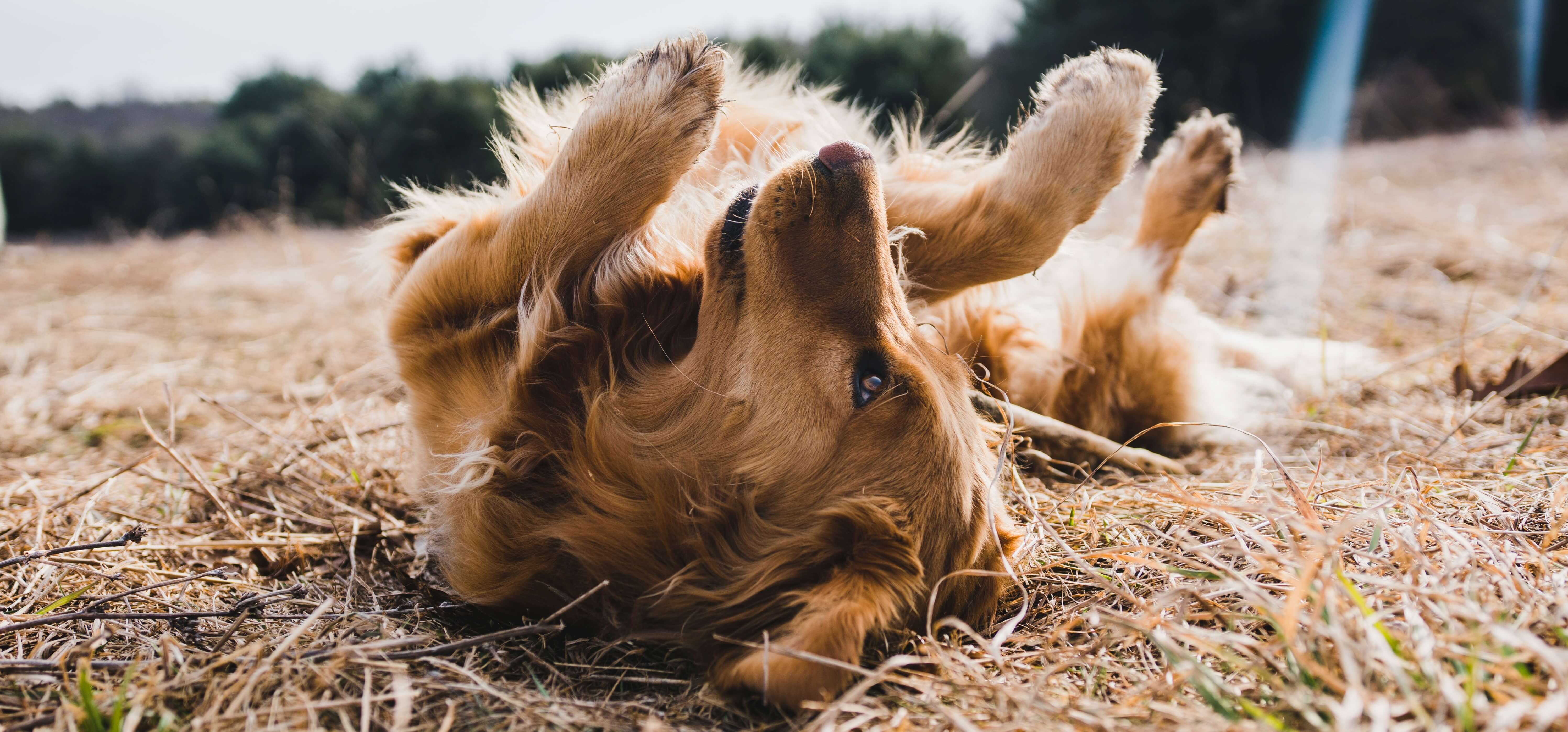 FEED ORIJEN OR ACANA
You could see a difference in your dog or cat's health in just 8 weeks - Don't believe us? Take our 8 week challenge!
I've always raved about Orijen after switching my mini schnauzer X on to the Original formula. She had always had trouble with keeping her weight down and after trying almost every light or weight control food from popular brands I finally made the switch to Orijen! Wow I wish I had made the change so much sooner! She dropped the fat, toned up and looked incredible with the energy and speed to match. I have now adopted a Huntaway Mix from a rescue - When I got him home he was pretty thin, his coat was a bit flaky and dull, and he would only eat his food when it was mixed with wet food and hot water. As soon as I could I began the switch to Acana puppy and junior and we have hit a major turning point in just a few weeks! His sensitive tummy has settled right down and he nearly back flips for his dinner. During the time we were attending puppy preschool and by week 3 everyone was commenting on how amazing he was looking in particular his coat! THANK YOU 😊
We had adopted a 7 month old rescue cat last July. He was very unhealthy for about 2 months with a very bad case of Giardia. We tried lots of different, very expensive prescription food but we just couldn't get rid of that parasite. After extensive research we found Orijen, a grain free food which has had a massively positive effect on Loki. After 8 weeks, he finally was given the all clear by the vet and he still enjoyed the food. After feeding Orijen, his coat is so soft and shiny which no other food we tried could match and we could instantly see a difference. For us it's Orijen all the way, He also loves the little dried treats which are still healthy and not just full of cheap grains. I highly recommended Orijen or Acana - the best food we tried so far. Thanks for this fantastic food! 😊
OUR RAnges:
ORIJEN
Biologically Appropriate ORIJEN represents a superior class of food, designed to nourish dogs and cats according to their evolutionary adaptation to a diet rich and diverse in fresh meat and protein. ORIJEN features unmatched inclusions of fresh free-run poultry, cage-free eggs, whole wild-caught fish, and ranch-raised meat which is farmed or fished by people we know and trust! Trusted by Pet Lovers everywhere, award-winning ORIJEN foods and treats are guaranteed to keep your cherished dogs and cats happy, healthy, and strong!
ACANA

Classics - Authentic foods and exceptional value, ACANA Classics are brimming with 50% meat featuring free-run poultry, wild-caught fish or ranch-raised red meat to nourish dogs of all breeds and life stages.
Heritage - Our original Biologically Appropriate foods that celebrate our tradition of fresh regional ingredients. Our award-winning Biologically Appropriate™ and WholePrey™ standards, you'll find an ACANA Heritage food for every breed at every life stage.
Regionals - Our Biologically Appropriate and Regionally Inspired Dog and Cat foods are packed with fresh regional ingredients.
Singles - Richly nourishing single protein foods for diet-sensitive dogs, ACANA Singles are chock-full of meat, and feature New Zealand lamb, Ontario duck, Alberta pork, or Vancouver Island pilchard, all in WholePrey™ ratios that supply nutrients naturally, reducing the need for synthetic vitamins and amino-acids.