Pet Kelp - Product FAQ
The Missing Link® Pet Kelp® is a limited-ingredient organic supplements, aiming to improve the overall health and wellness of our Dogs and Cats.
Our seaweed is rich in natural salts and minerals, kelp powder for dogs and cats provides a variety of health benefits, including: an excellent source of nutrients, supports digestive tract health, helps with shedding, helps with weight control, helps with flea control, helps reduce itchiness in dogs and cats that have skin allergies, and it also improves the overall health of your pets skin and coat.
The Missing Link® source our nutrient-dense kelp from the icy North Atlantic waters of Nova Scotia in the Bay of Fundy. The tides are so extreme here that higher-than-usual amounts of nutrient dense water helps our kelp grow extra fast. The kelp is sustainably harvested and dried by hand by local kelp farmers, then packaged up for your furry friend!

FAQ
What Missing Link

®

Pet Kelp

®

ranges does nature's ki stock?
We stock 3 ranges for dogs : Joint & Bone | Skin & Coat | Probiotic
We also stock 1 range specifically formulated for Cats: Feline Wellbeing
Is The Missing Link® safe to use with all foods?
Yes. Because The Missing Link® is an all-in-one superfood supplement formulated with only the highest quality whole foods, there is no danger of over-supplementation. It was developed to target the nutritional gap between what nature provides, and what is available in commercial pet foods.
Can puppies use Missing Link products?
We do not recommend using Joint supplements containing Glucosamine HCl as they're intended for adult dogs at least one year of age or older. Puppies can use the Skin & Coat or Probiotic products; The puppy needs to be fully weaned and eating solid food without issues before starting any of our supplements.
What are essential fatty acids?
Fats are the third nutrient that supplies energy to the body. The other two nutrient groups are carbohydrates and proteins. Fatty acids are the building blocks of all fats. Essential fatty acids (EFA's) must be obtained from a food source or a food supplement because the body cannot produce essential fatty acids (Omega 3 and 6) on its own. EFA's are important for intercellular and overall health. They are essential building blocks of every membrane of every cell in the body. The major source of the polyunsaturated fats (PUFA) Omega 3 and Omega 6, as well as Omega 9, in our supplements is flaxseed. Flaxseed is the richest vegetable source of Omega 3 EFA's. The amount of Omega 3 in our supplements is two and one-half times that of Omega 6, thereby correcting the all important polyunsaturated fatty acid (PUFA) imbalance of "modern foods." Omega 9 (the "olive oil" fatty acid) is not "essential" (the body can make it), but it is definitely among "The Good Fats."
Should I stop giving other vitamins/minerals?
No. The Missing Link® supplements are not vitamin and/or mineral supplements.
Being made with premium quality ingredients, The Missing Link® products do not fortify their range with additional vitamins/minerals. The vitamins/minerals present in the products are naturally occurring and present in small amounts. The supplements contain nutrients that vitamin/mineral supplements do not because our supplements are formulated using whole food and whole food concentrates. Therefore, there is no danger of "over supplementation," as there is with some vitamin/mineral products.
How long will it take for the Skin & Coat / Joint & BONE supplements to START workING?
Approximately 30 days.
What type of kelp do you use in your Missing Link Pet Kelp?
The Missing Link® use a proprietary blend of organic kelp that is sustainably harvested from the cold, ocean waters of Nova Scotia where the most prevalent species is ascophyllum nodosum.
What is the difference between the Skin & Coat formula and the Joint & Bone formula?
The big difference is the inclusion of Glucosamine in the Joint & Bone formula to help support and maintain joint mobility and flexibility.
What are the recommended feeding guidelines?
We recommend combining Pet Kelp with your pet's daily food. For moist food, mix Pet Kelp directly with food. If using dry food, mix Pet Kelp with enough water to create a liquid mixture and pour the mixture over the dry food. Give Pet Kelp to your pet according to its weight.
CUSTOMER TESTIMONIALS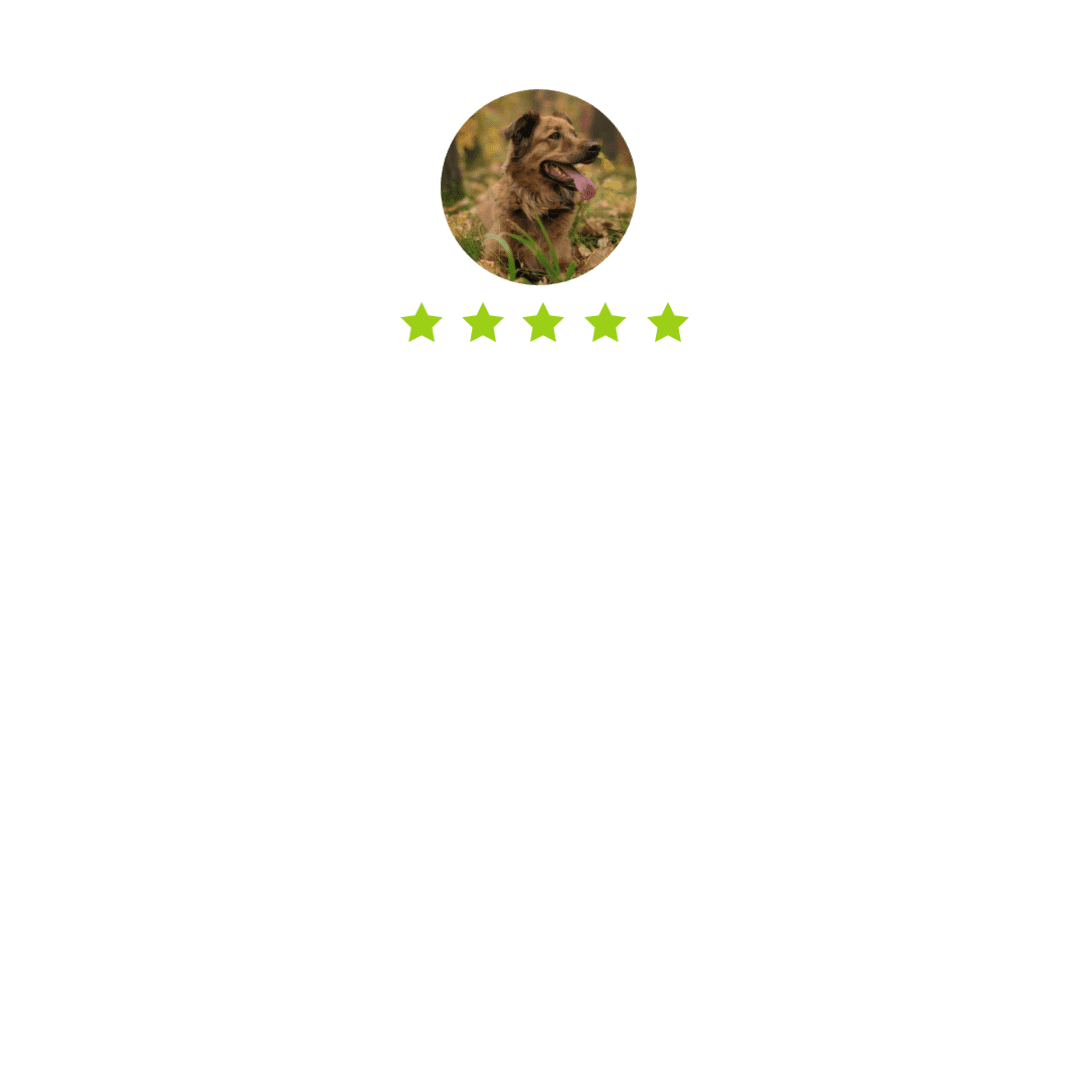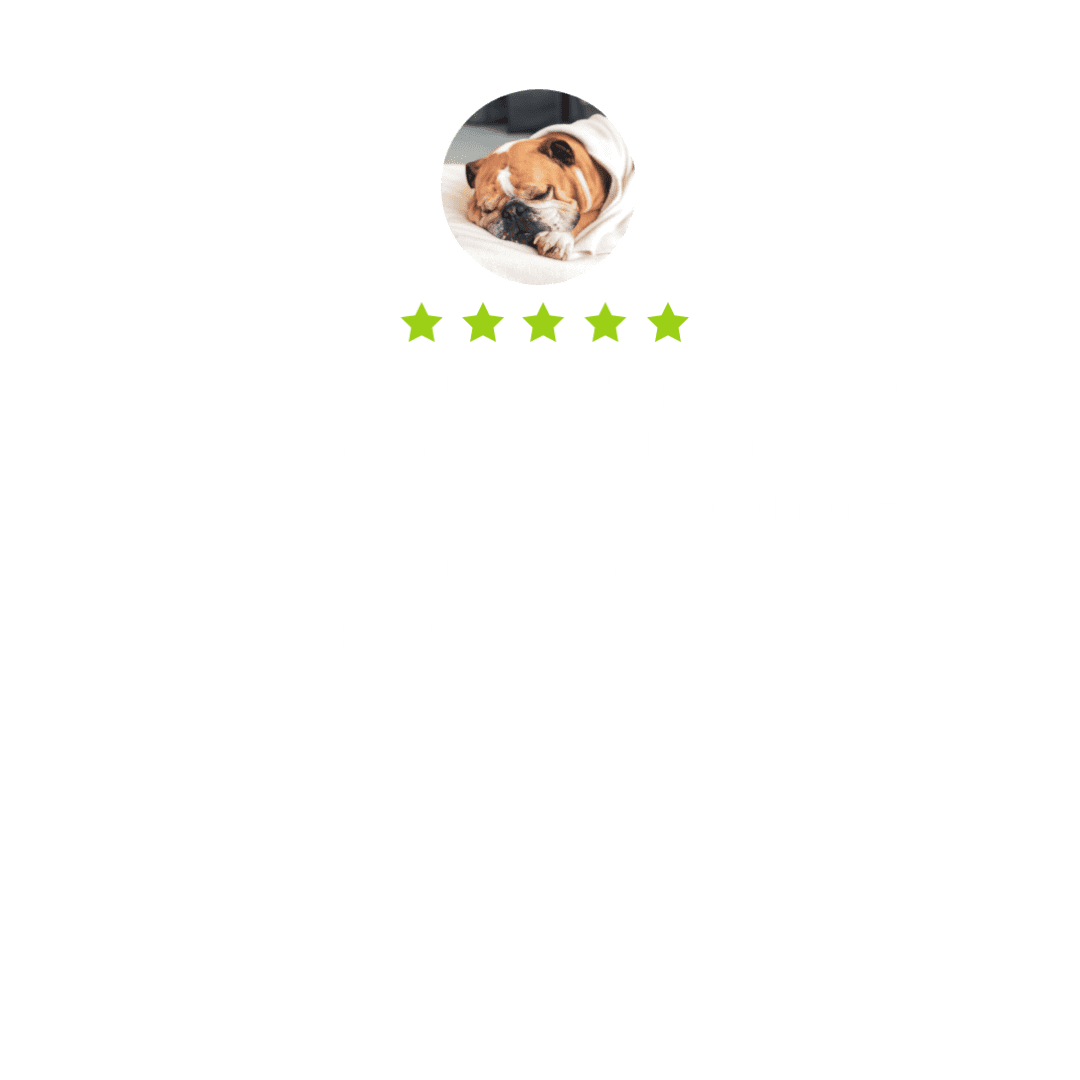 For full FAQ's and more information about Pet Kelp please see > https://missinglinkproducts.com/pages/faqs
Article information sourced from > https://missinglinkproducts.com/pages/faqs