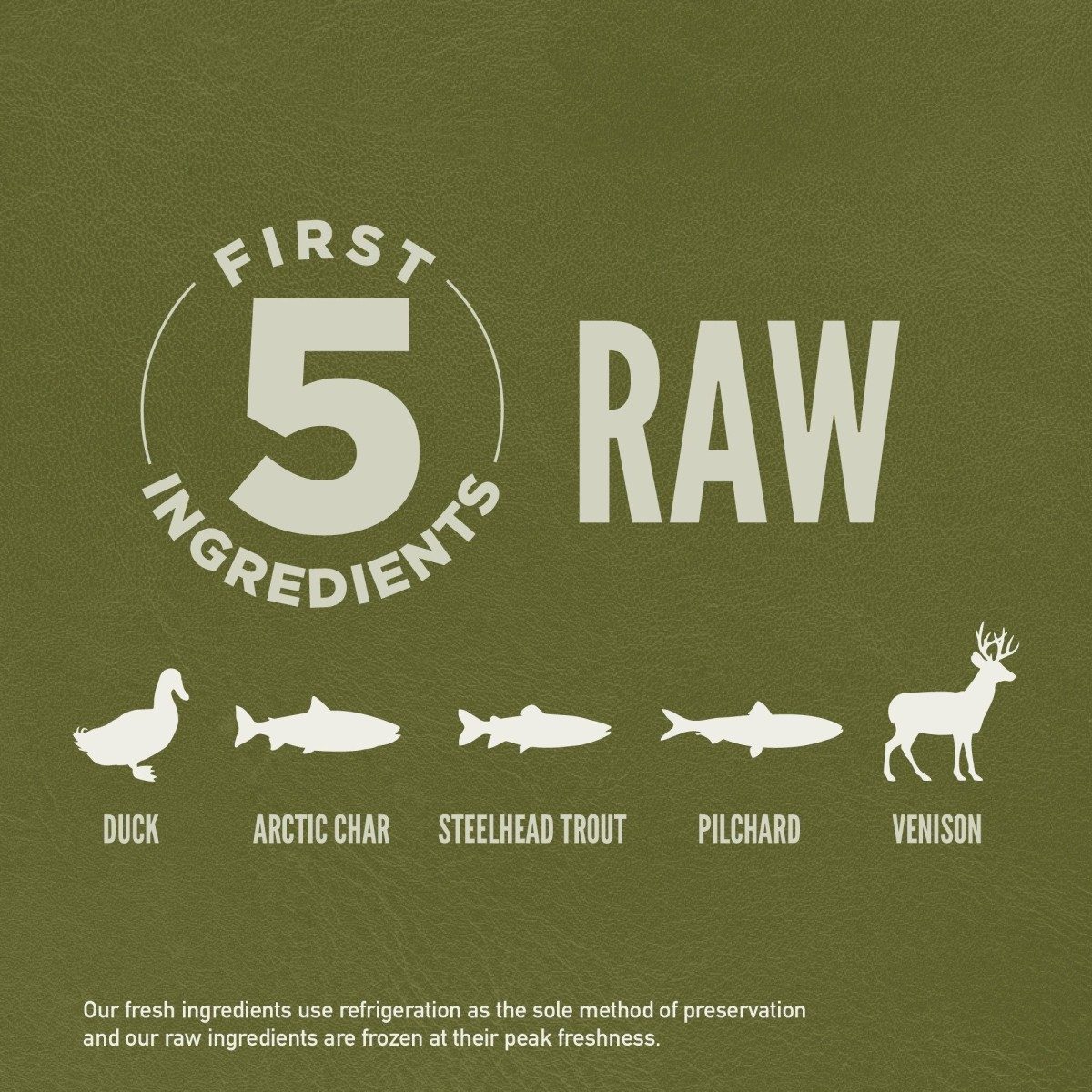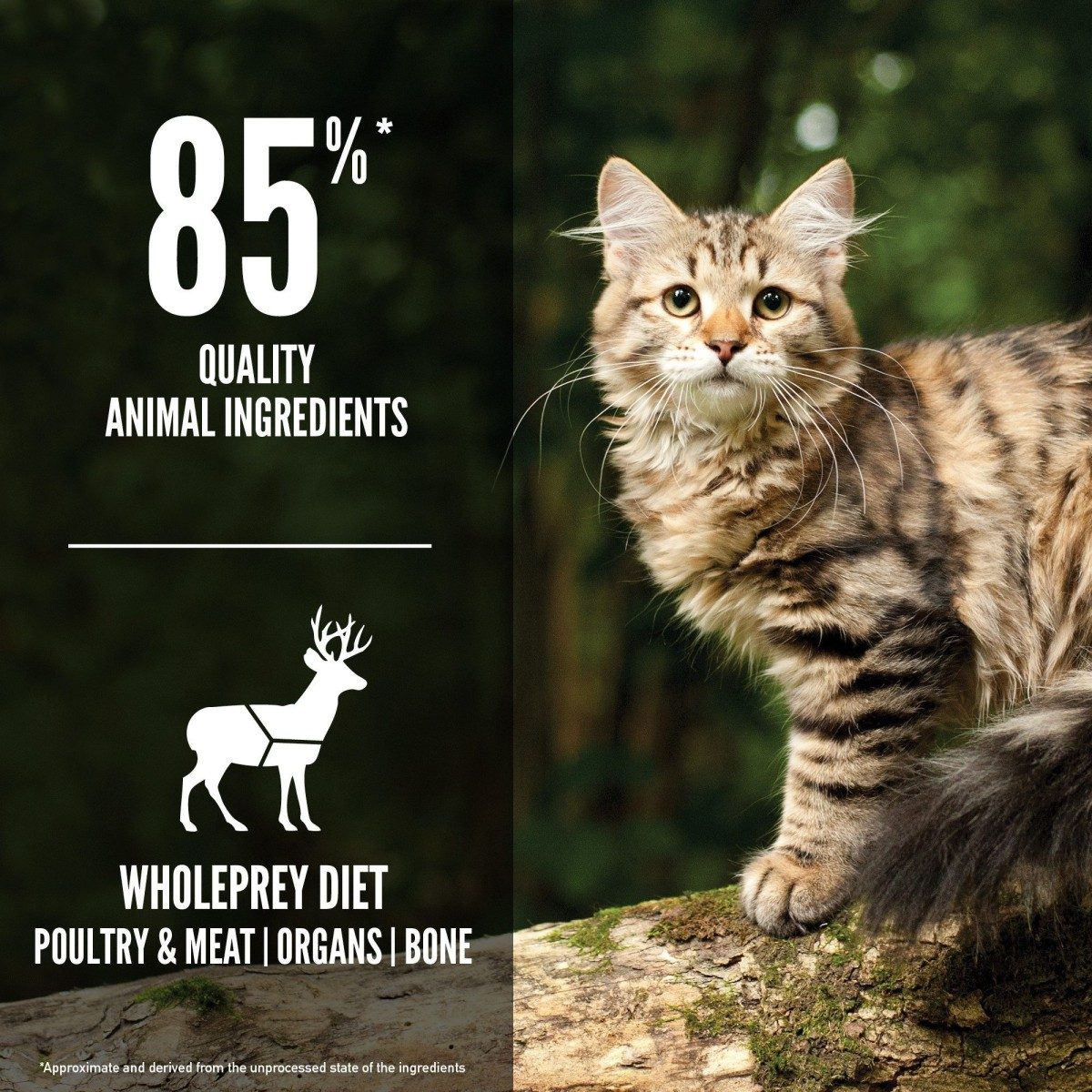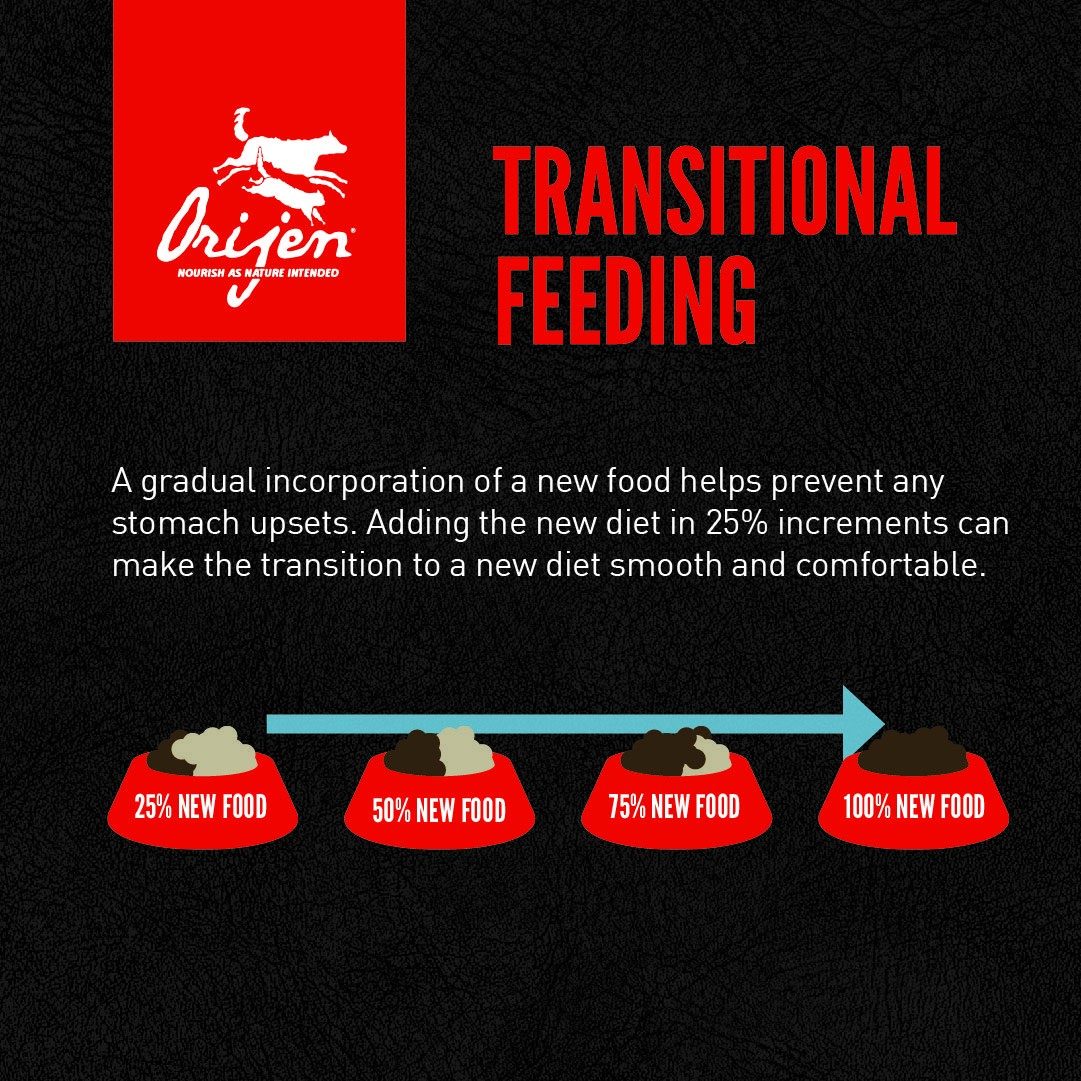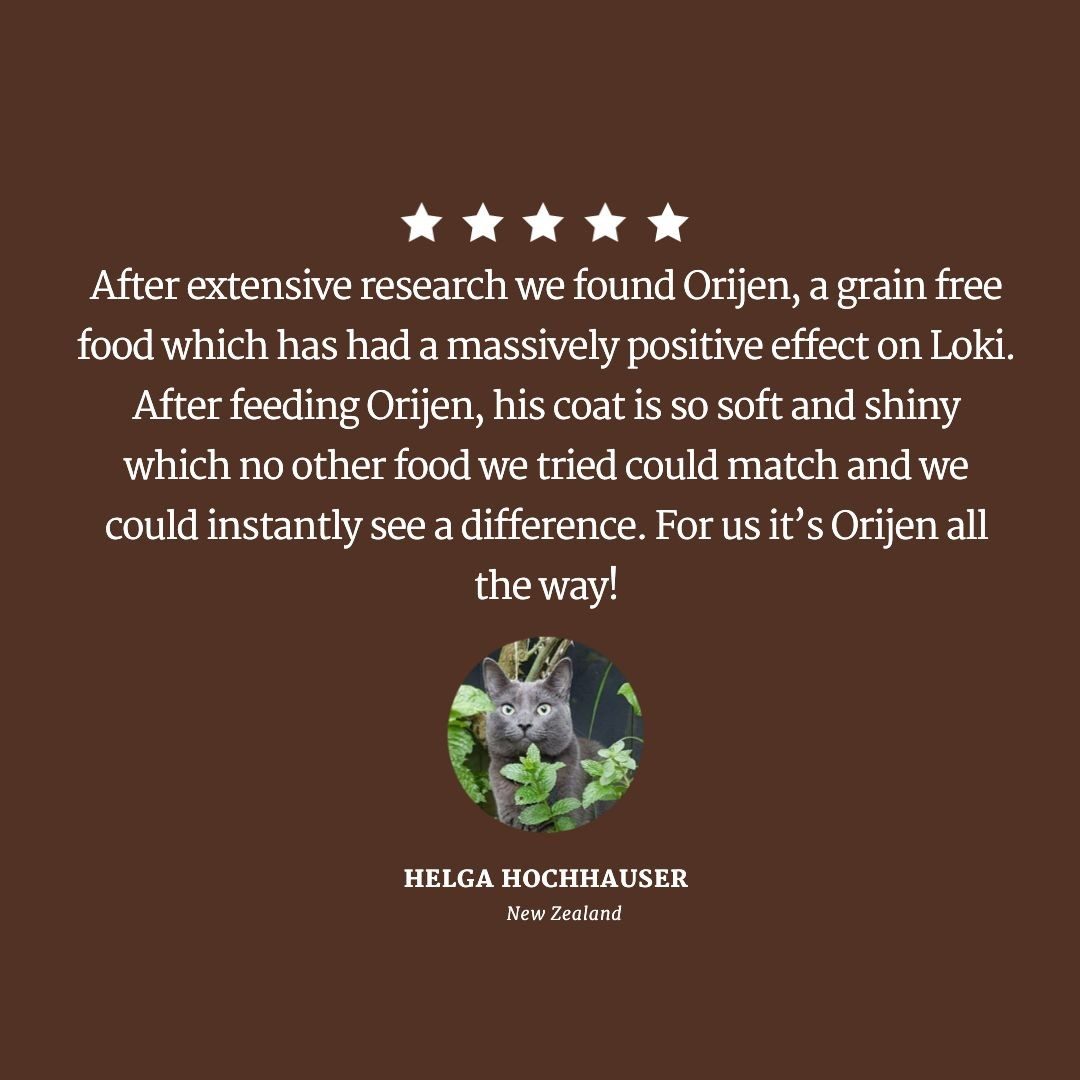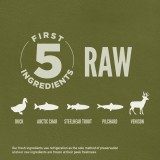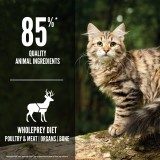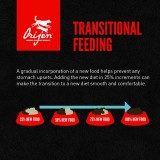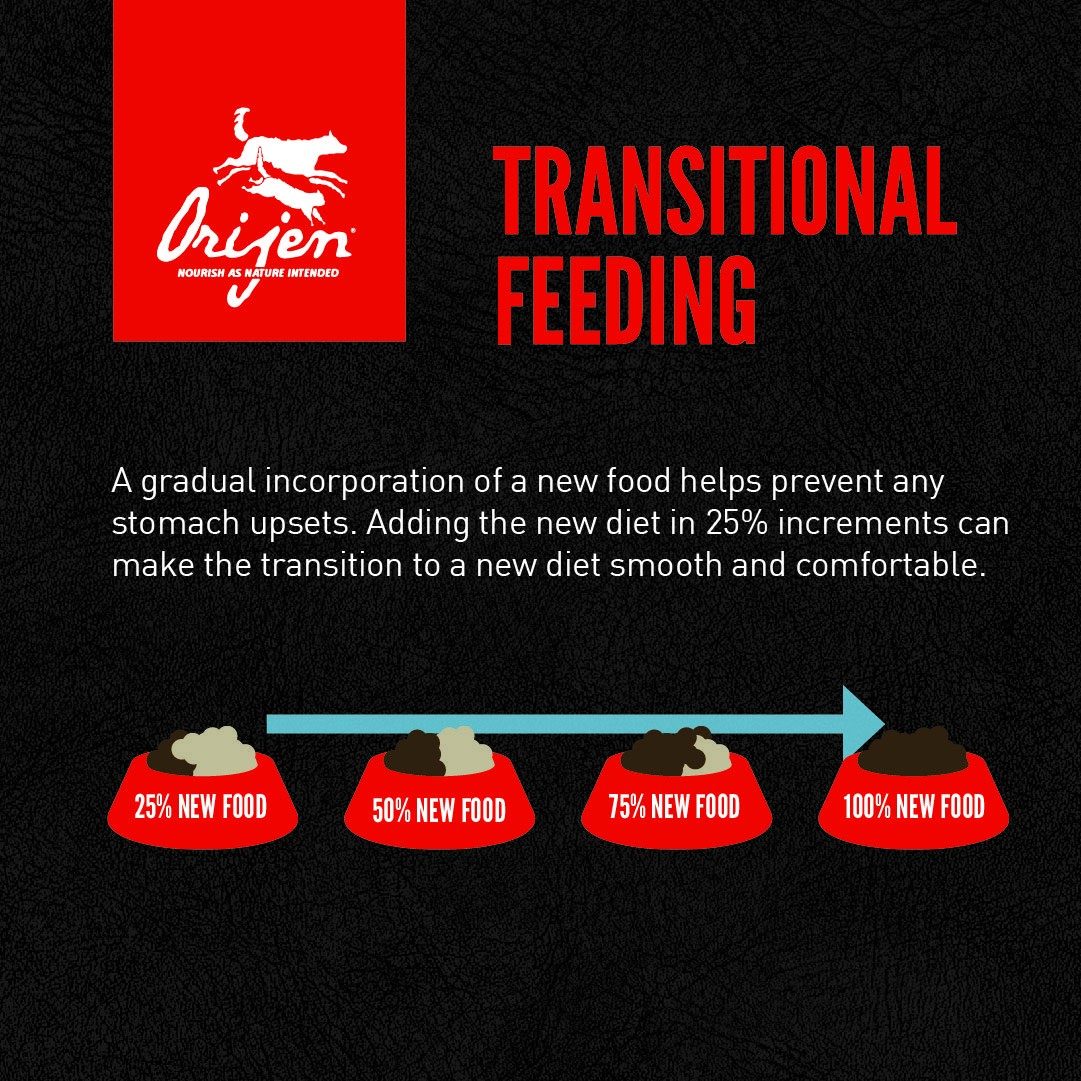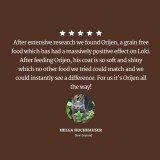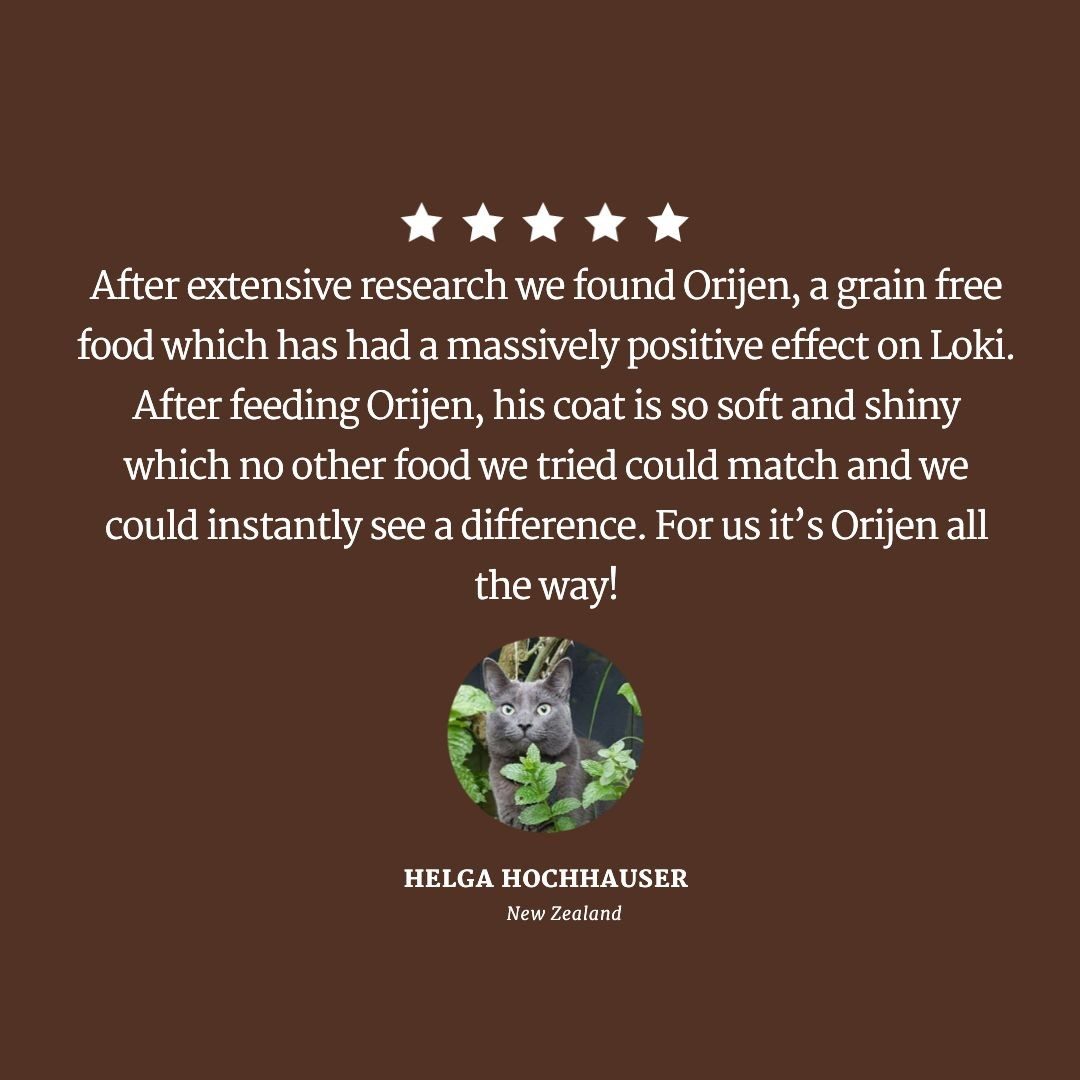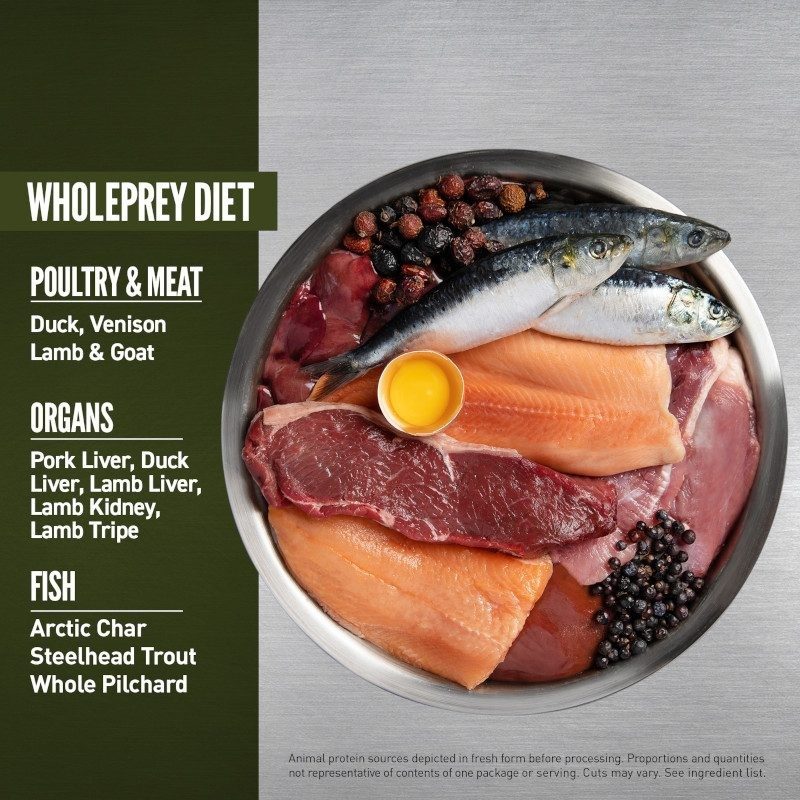 Orijen Tundra Cat
Biologically appropriate for all life stages
Overview
Ingredients
Analysis
Feeding Guidelines
Raw duck, venison, arctic char, trout, goat and lamb plus fresh eggs and fresh whole vegetables.
Just like their wild ancestors, cats require a diet of whole meat with smaller amounts of vegetables and fruit.
With 40% richly nourishing protein from quality animal ingredients, ORIJEN nourishes cats and kittens according to their evolutionary and biological needs..
2/3 of the meats are FRESH (refrigerated, no preservatives) or RAW (flash-frozen, no preservatives), including the top 10 meat ingredients.
1/3 of the meat is gently dried at 90°C, creating a concentrated source of nourishing protein that cannot be supplied by fresh meat alone.
Nutrient-dense WholePrey ratios of fresh meat (including muscle meat, organs, and cartilage or bone) provide virtually every nutrient your cat needs to thrive.
Infusions of gently freeze-dried liver enhance flavour and palatability naturally, making ORIJEN deliciously tasty, even for choosy eaters.