acana sport & agility | crafted for active & working dogs
WHETHER HERDING SHEEP OR JUMPING HIGH AT FLY BALL, working & SPORTING DOGS REQUIRE A DIET RICH AND VARIED IN FRESH MEAT, PROTEIN, AND FAT FOR SUSTAINED ACTIVITY AND ENDURANCE.

Finding good quality dog food isn't always easy, especially when many of the "premium dog foods" advertised as great for our dog's health are actually full of high-glycemic grains, cheap fillers and low-quality proteins. When it comes to ACANA® dog food, ingredients matter. Sport & Agility Recipe is thoughtfully crafted to meet the unique needs of active and energetic dogs of all breeds. Rich with 75% quality animal ingredients like fresh chicken and raw flounder balanced with 25% fruit, vegetables & botanicals. Sport & Agility Recipe provides plenty of the animal protein your active dog needs to live their best life.
CUSTOMER REVIEW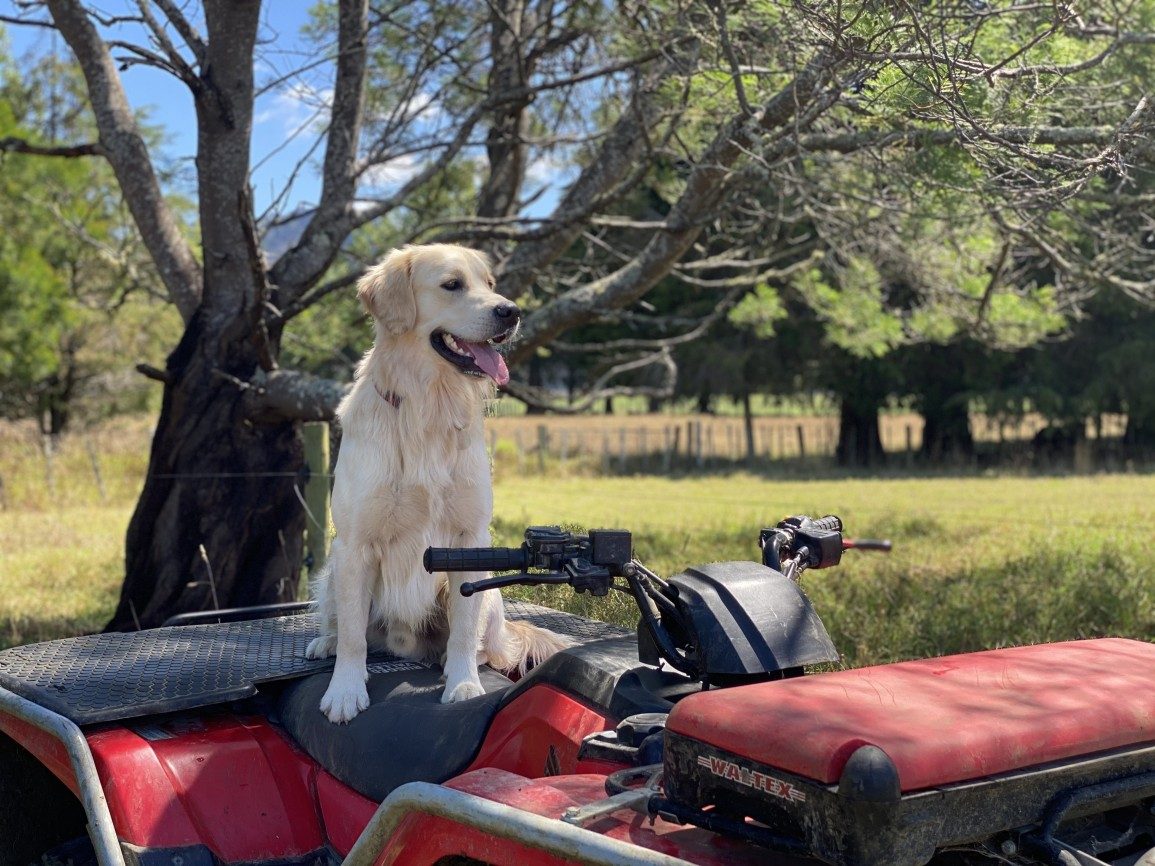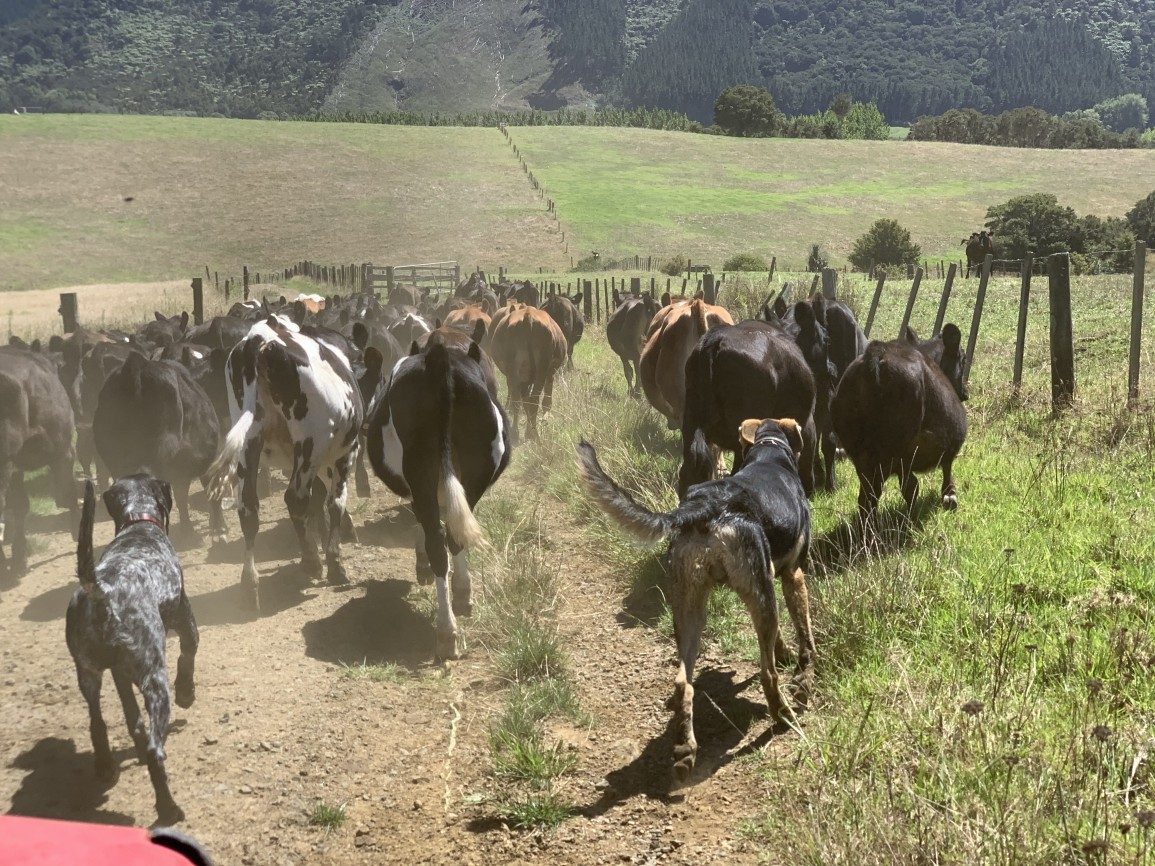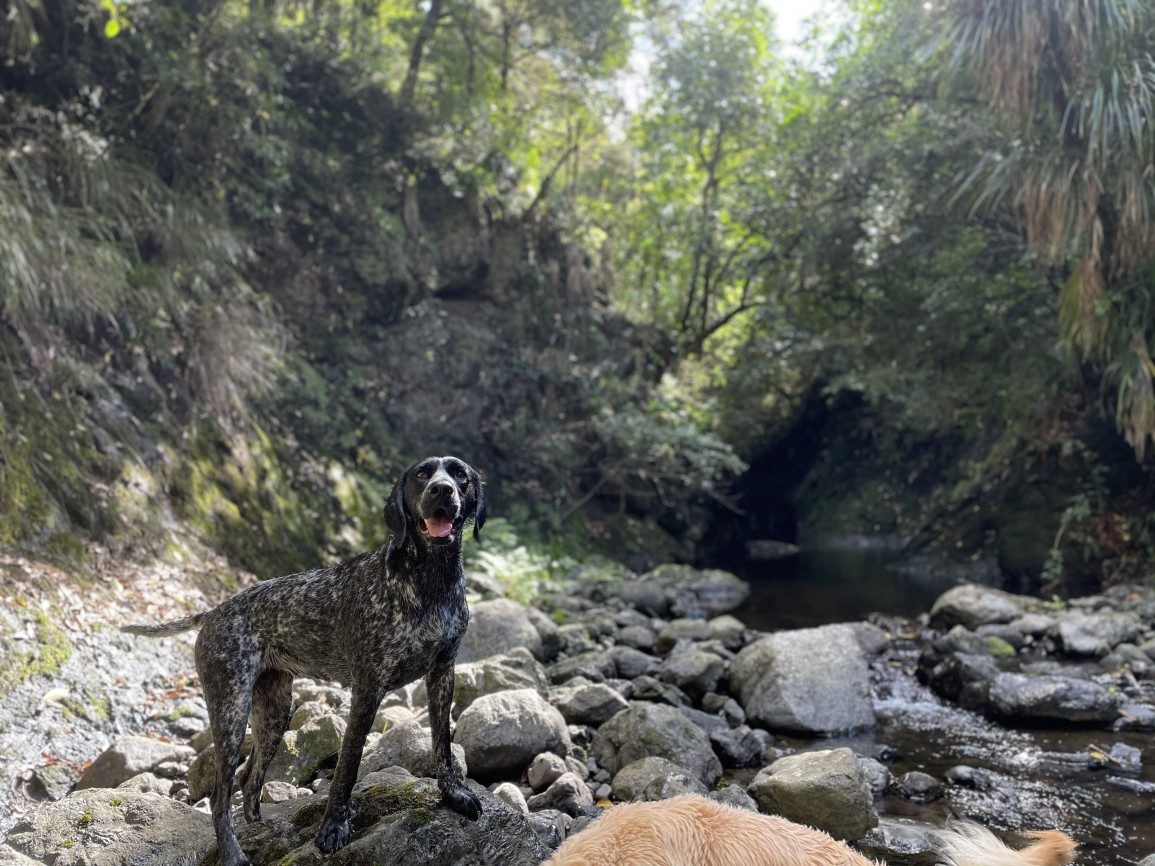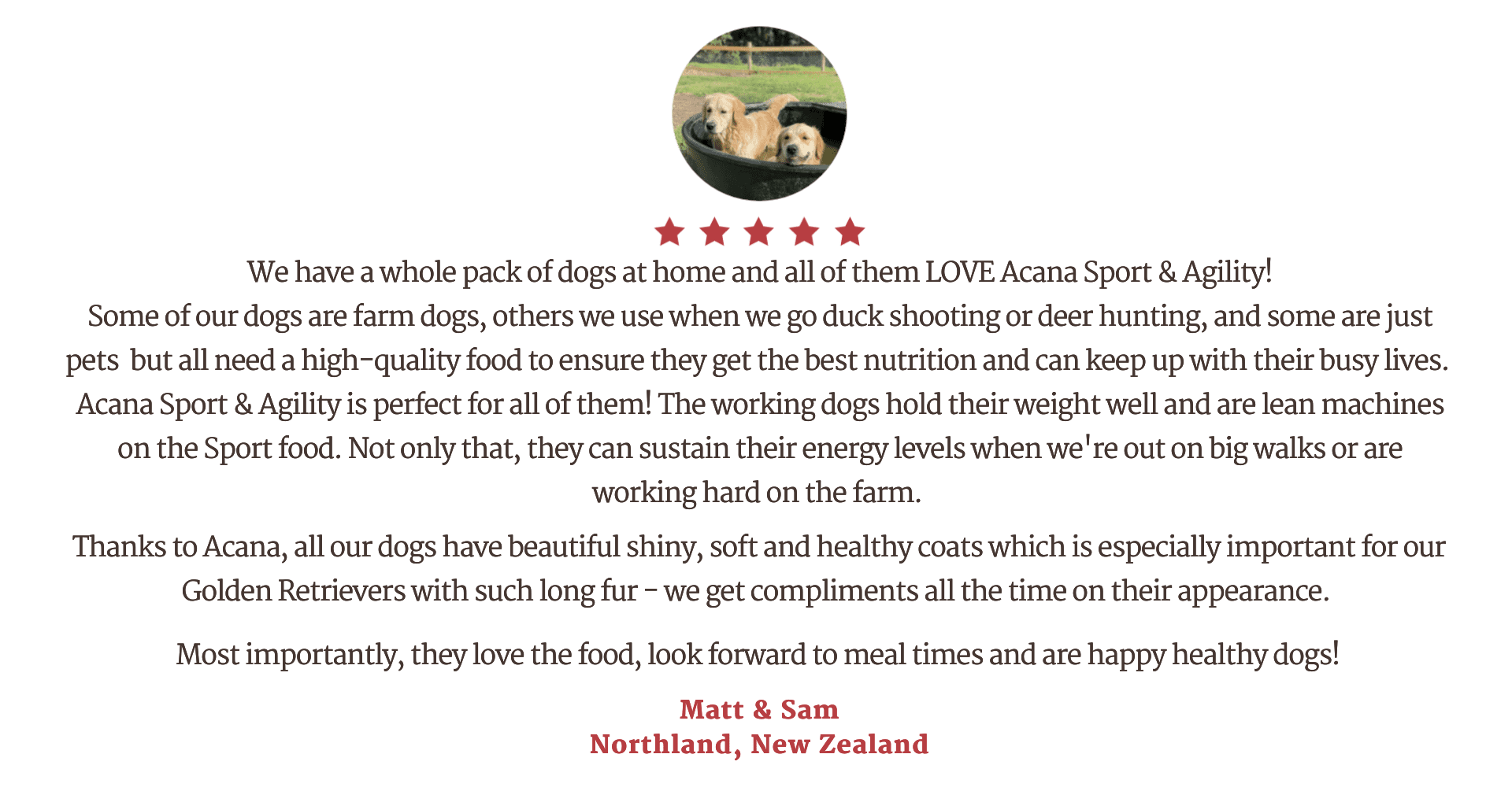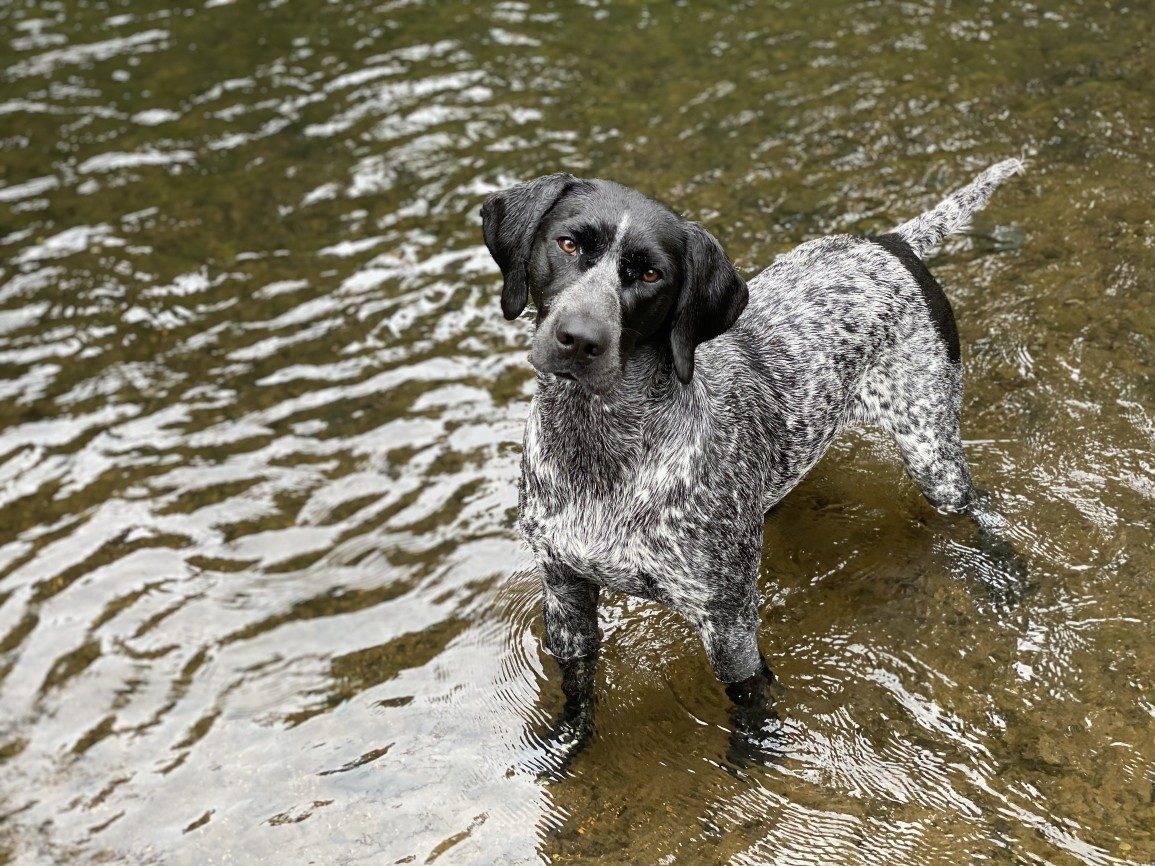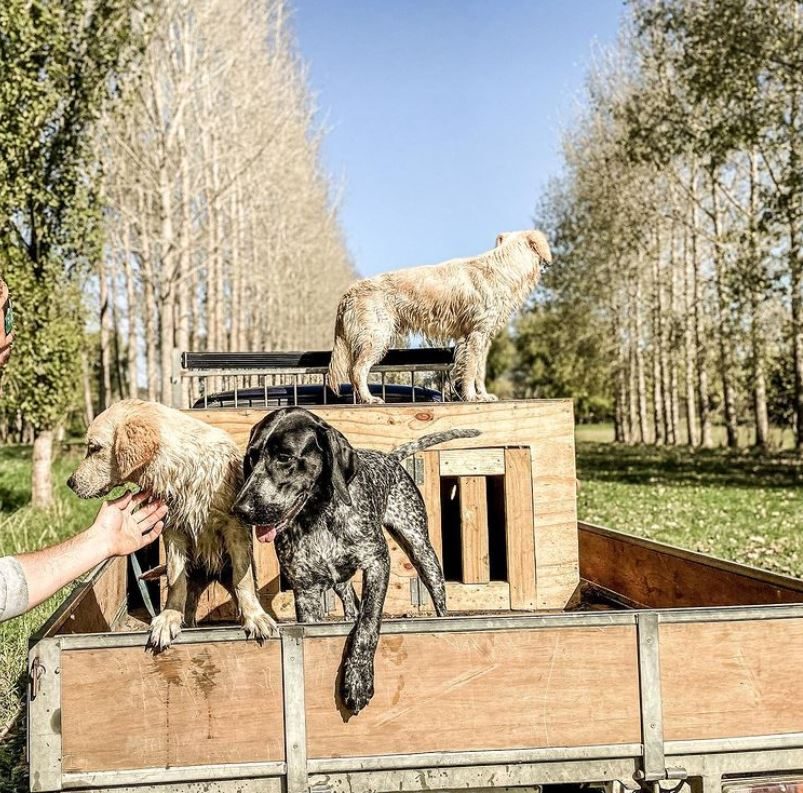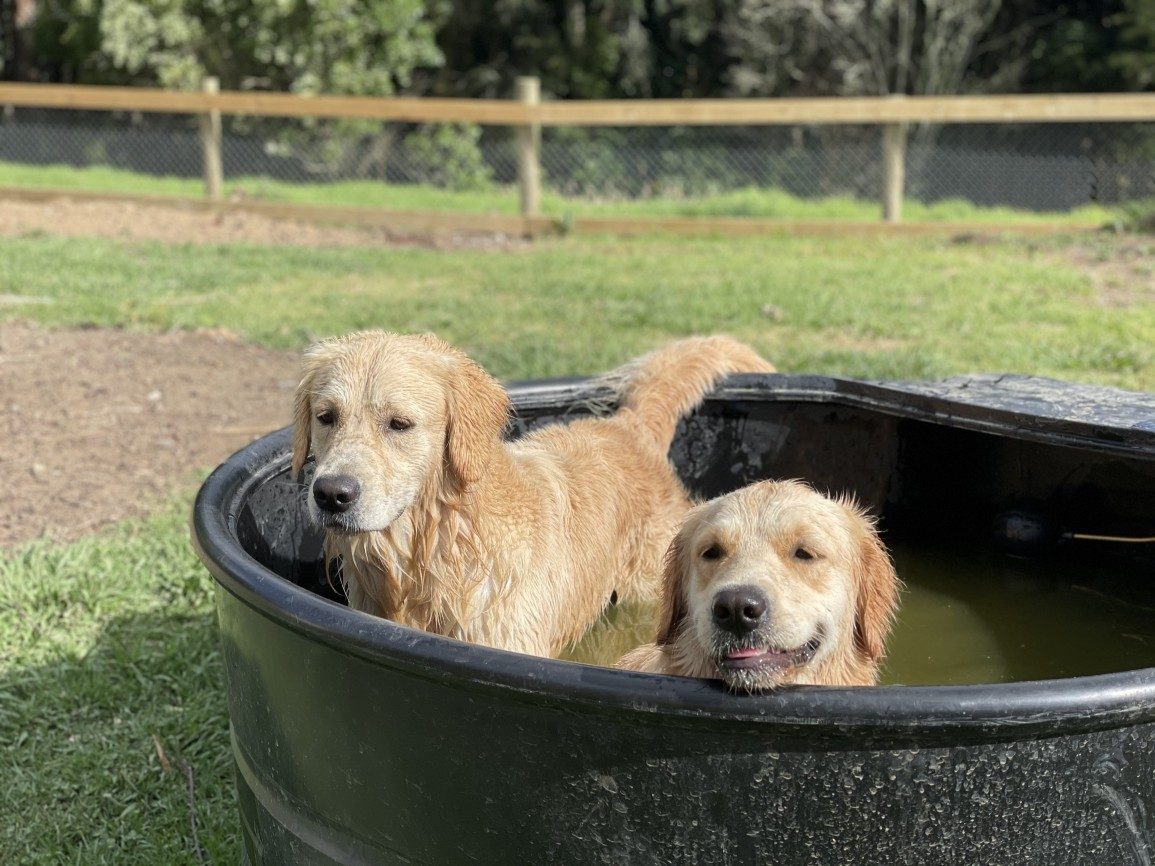 ACANA Sport & agility Nutritional Analysis:
In general, dogs have been shown to do better with a higher protein, medium fat, lower carb diet with sufficient moisture. They might look different, but your dog shares his anatomy with the grey wolf – which means he's evolved as a carnivore and adapted for a diet rich in meat, protein, and fat. Based on this biological fact, and to produce a nutritional analysis that mirrors the diet Mother Nature would provide for your dog, ACANA Sport & Agility features richly nourishing proteins and fats along with inclusions of fresh fruit and vegitables.
ACANA Sport & agility INGREDIENTS:
Fresh chicken meat (16%), chicken meal (16%), turkey meal (14%), red lentils, chicken fat (7%), whole green peas (5%), fresh chicken giblets (liver, heart, kidney) (4%), herring meal (4%), herring oil (4%), cage-free eggs (4%), fresh whole flounder (4%), sun-cured alfalfa, field beans, green lentils, whole yellow peas, fresh chicken cartilage (2%), dried brown kelp, fresh whole pumpkin, fresh whole butternut squash, fresh whole parsnips, fresh kale, fresh spinach, fresh mustard greens, fresh turnip greens, fresh whole carrots, fresh Red Delicious apples, fresh Bartlett pears, freeze-dried chicken liver, freeze-dried turkey liver, fresh whole cranberries, fresh whole blueberries, chicory root, turmeric, milk thistle, burdock root, lavender, marshmallow root, rose hips.
SUPPLEMENTS: Zinc chelate. Vitamin E (preservative).
*Contains mixed tocopherols (a tocopherol rich extract of natural origin- Vitamin E and Rosemary Oil). Also contains the probiotic Enterococcus faecium.
ACANA Sport & agility Feeding Guide:
🖈FIND YOUR LOCAL STOCKIST🖈
We have trusted pet specialty stores all over New Zealand, head to our stockist catalogue to find your local stockist.

*Individual stockist availability may vary*