ORIJEN & ACANA DIETS DESIGNED for Weight Management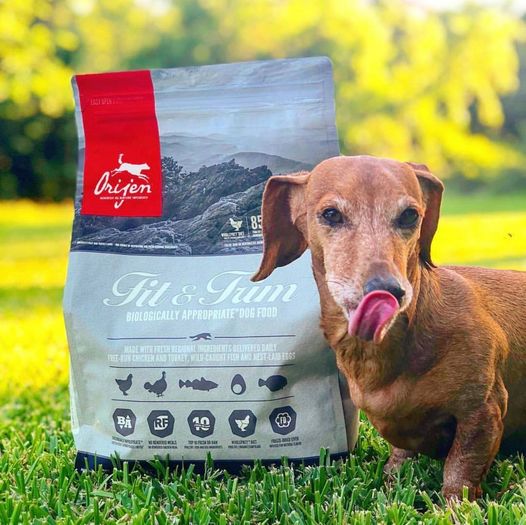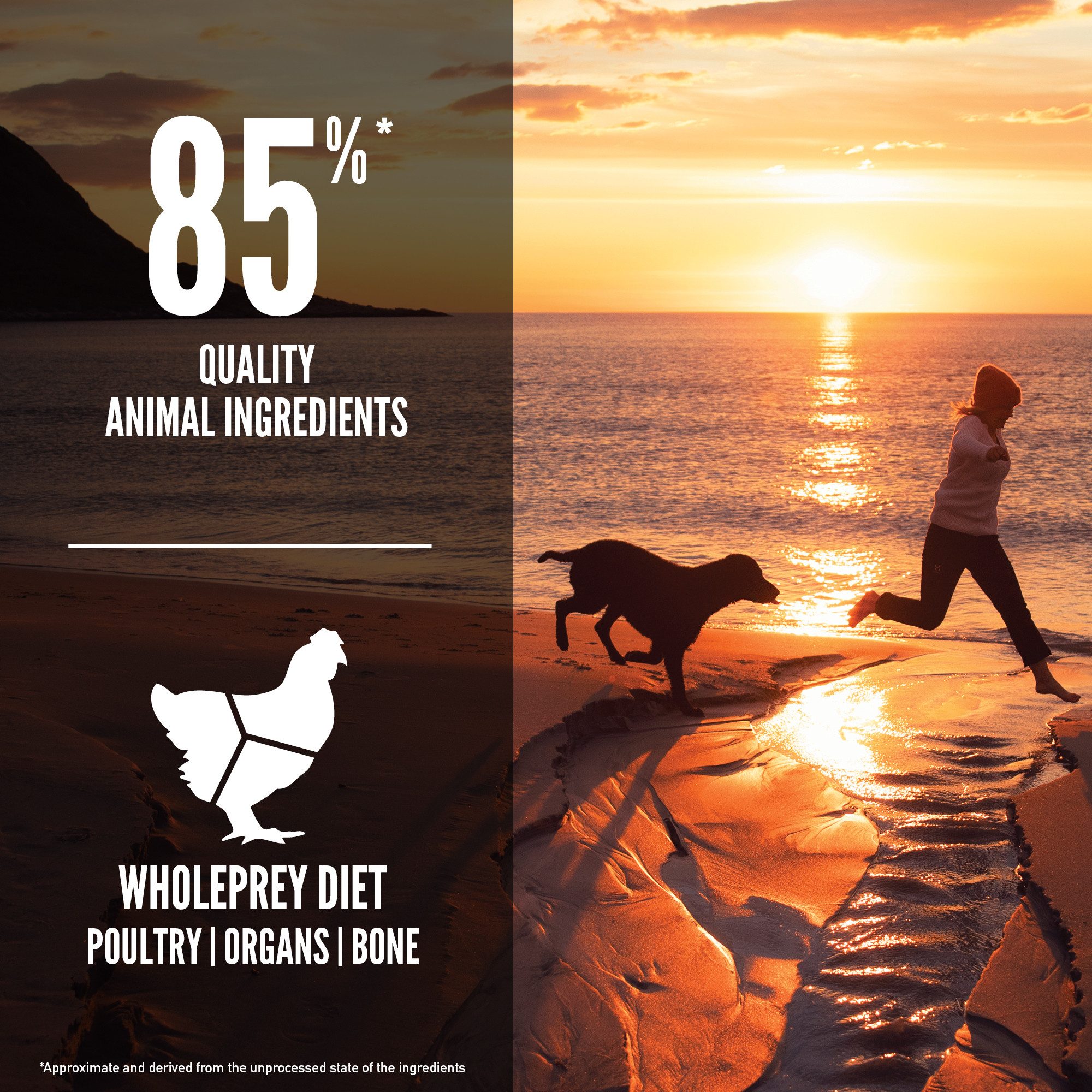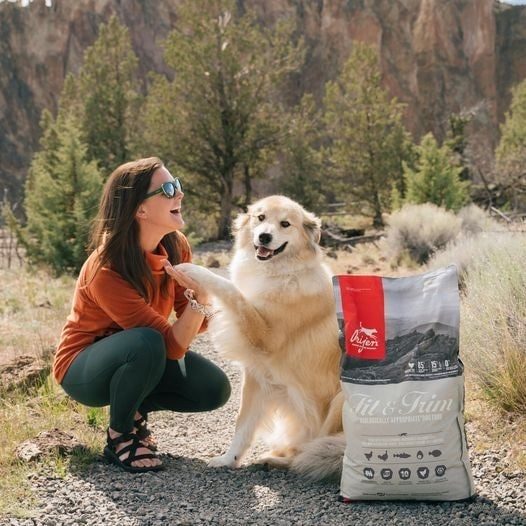 Weight management is an important area of your pets needs and their diet is the best way to ensure they stay healthy and happy! Dogs and Cats are ancestral carnivores, so they need a Biologically Appropriate diet which is rich and varied in whole animal ingredients. A diet packed full of protein and fibre supports lean muscle mass while promoting peak conditioning and healthy weight.

The natural diet of a dog or cat contains almost no carbohydrate at all, and the small predigested grains, fruits & vegetables in the stomach of their prey animal make up a very small fraction of the total diet.

ORIJEN Fit & Trim and ACANA Light & Fit are specially crafted to support lean muscle mass and is designed to support peak physical conditioning with quality animal ingredients from poultry and fish, organs, cartilage, and edible bone from fresh or raw free-run chicken and turkey, and wild-caught fish.
ORIJEN FIT & TRIM
ORIJEN FIT & TRIM DOG
In general, dogs have been shown to do better with a higher protein, medium fat, lower carb diet with sufficient moisture. They might look different, but your dog shares his anatomy with the grey wolf – which means he's evolved as a carnivore and adapted for a diet rich in meat, protein, and fat. Based on this biological fact, and to produce a nutritional analysis that mirrors the diet Mother Nature would provide for your dog, Orijen Fit & Trim features richly nourishing proteins and fats along with inclusions of fresh fruit and vegitables.
---
ACANA LIGHT & FIT: dog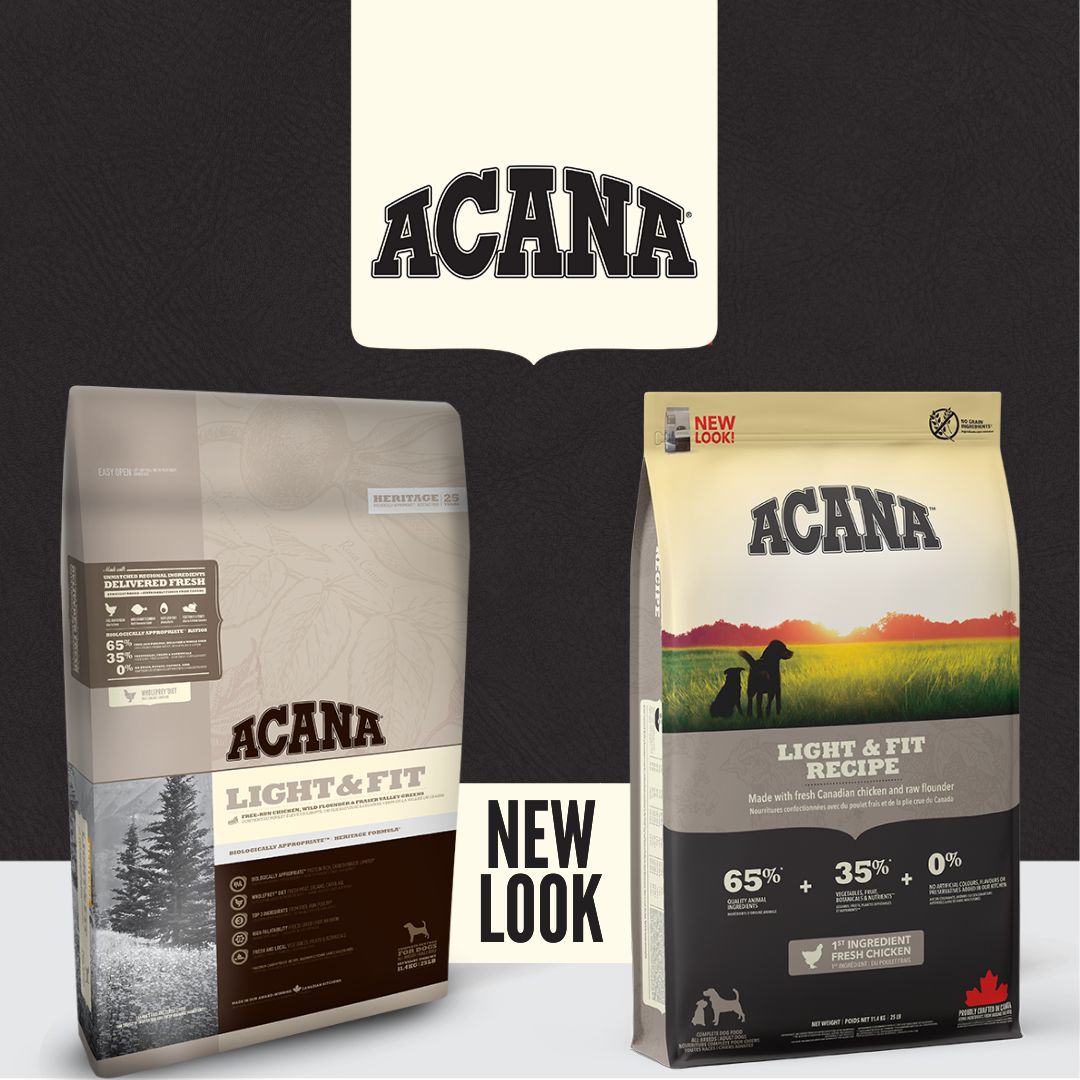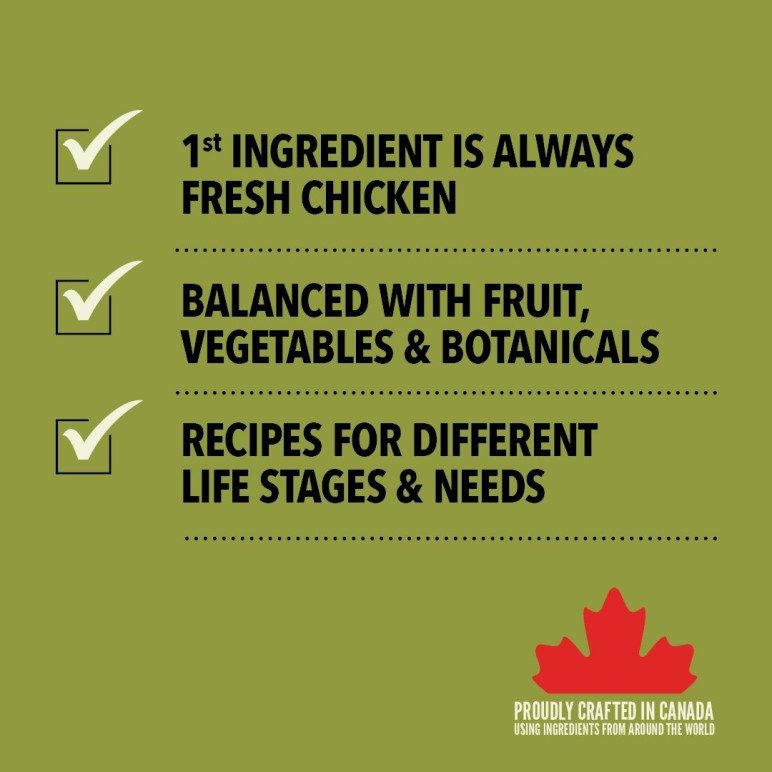 Your dog needs a high-protein food to help support a healthy body weight and peak conditioning. ACANA Light & Fit is balanced and brimming with meat, including free-run chicken, cage-free eggs, and wild-caught flounder delivered fresh or raw from our region for rich goodness and taste. To promote healthy blood-sugar levels, ACANA is free of grains or gluten, and instead features farm-fresh vegetables and fruit, including whole pumpkin and squash.
🖈FIND YOUR LOCAL STOCKIST🖈
We have trusted pet specialty stores all over New Zealand, head to our stockist catalogue to find your local stockist.

*Individual stockist availability may vary*