Cats CATCHING BIRDS AND KILLING NATIVE WILDLIFE | HOW TO STOP IT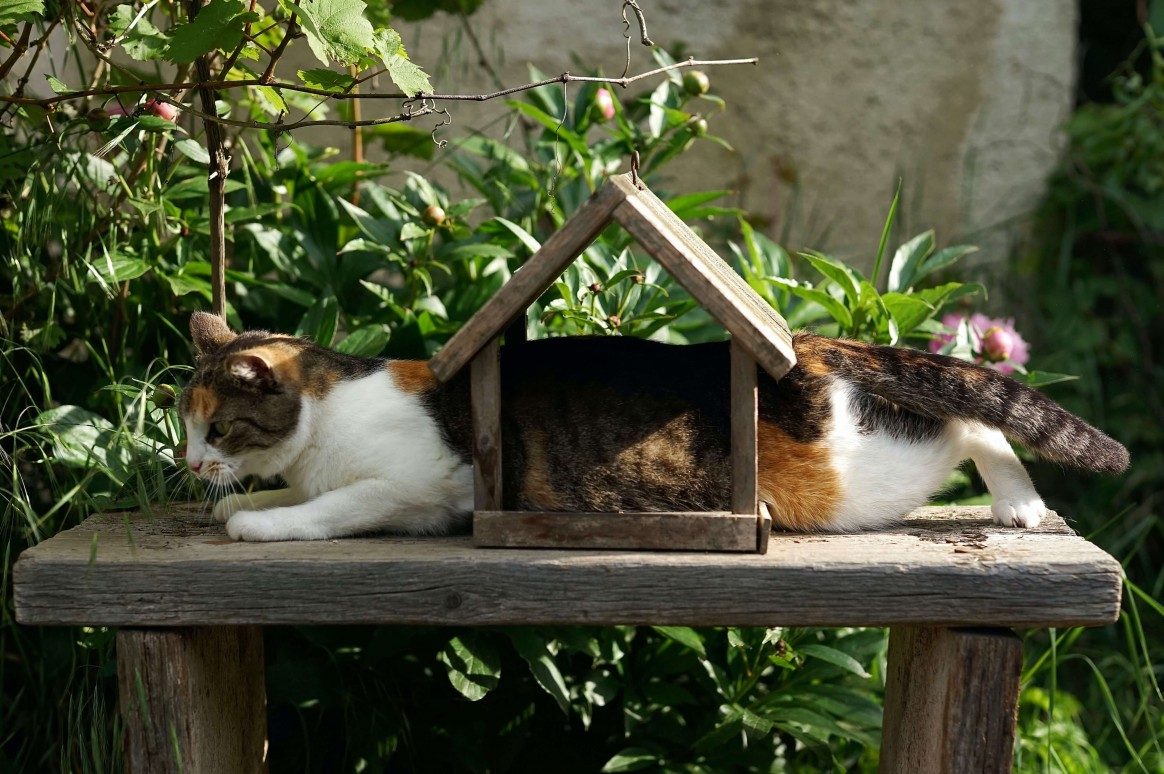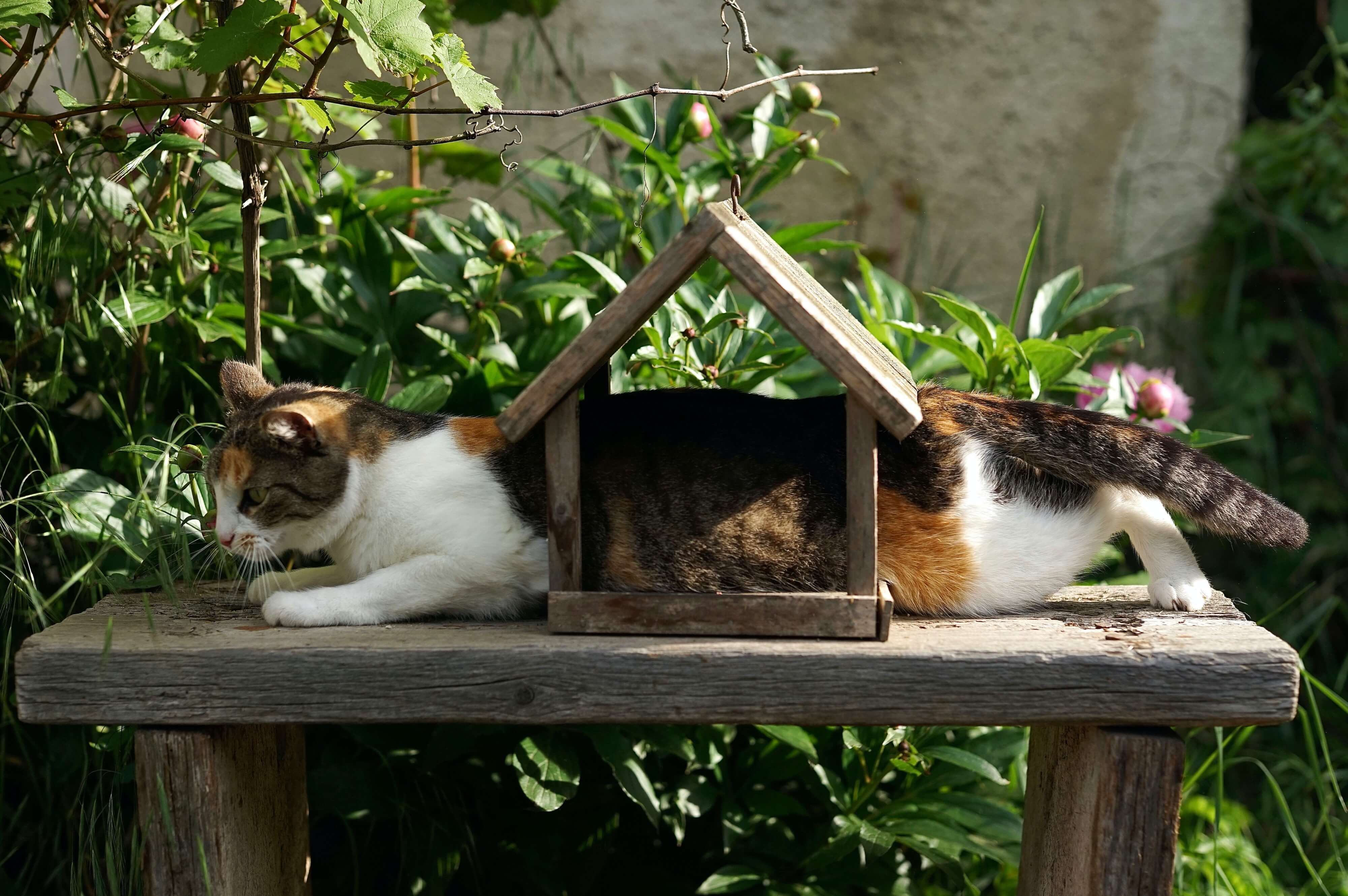 New research shows that domestic cats will hunt birds and native wildlife less if they are fed a high-protein, high-meat diet.
The Problem:
Cats hunting birds and terrorising wildlife isnt a new thing, and is commonly a cause for concern amongst many existing and future cat owners. For example in Australia alone, cats (domestic and feral) kill over 1.5 billion native animals a year. And whilst keeping your cats indoors is the only sure-fire way to prevent hunting, understandably some owners are worried about the impact on their cats welfare as a result of restricting their outdoor access.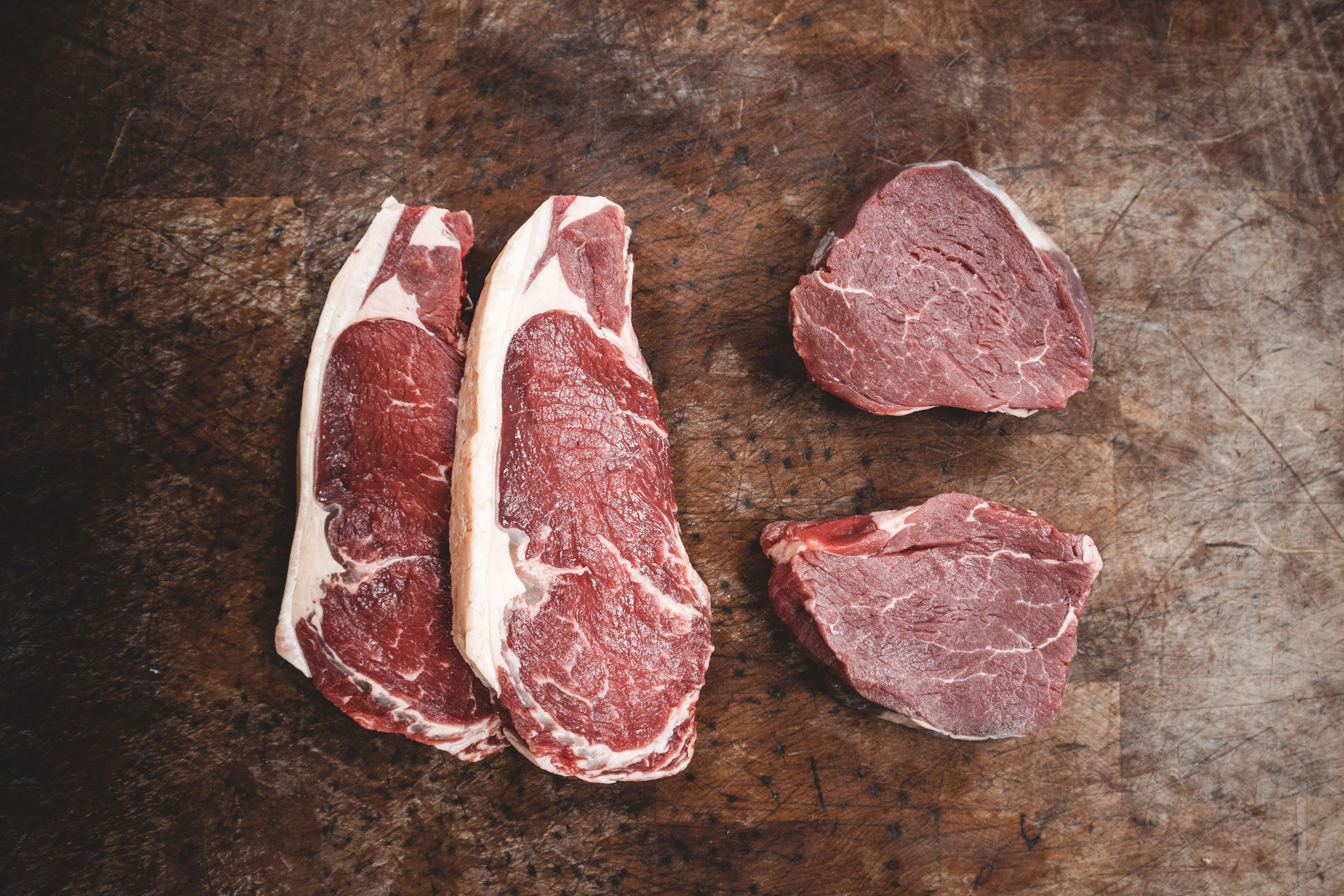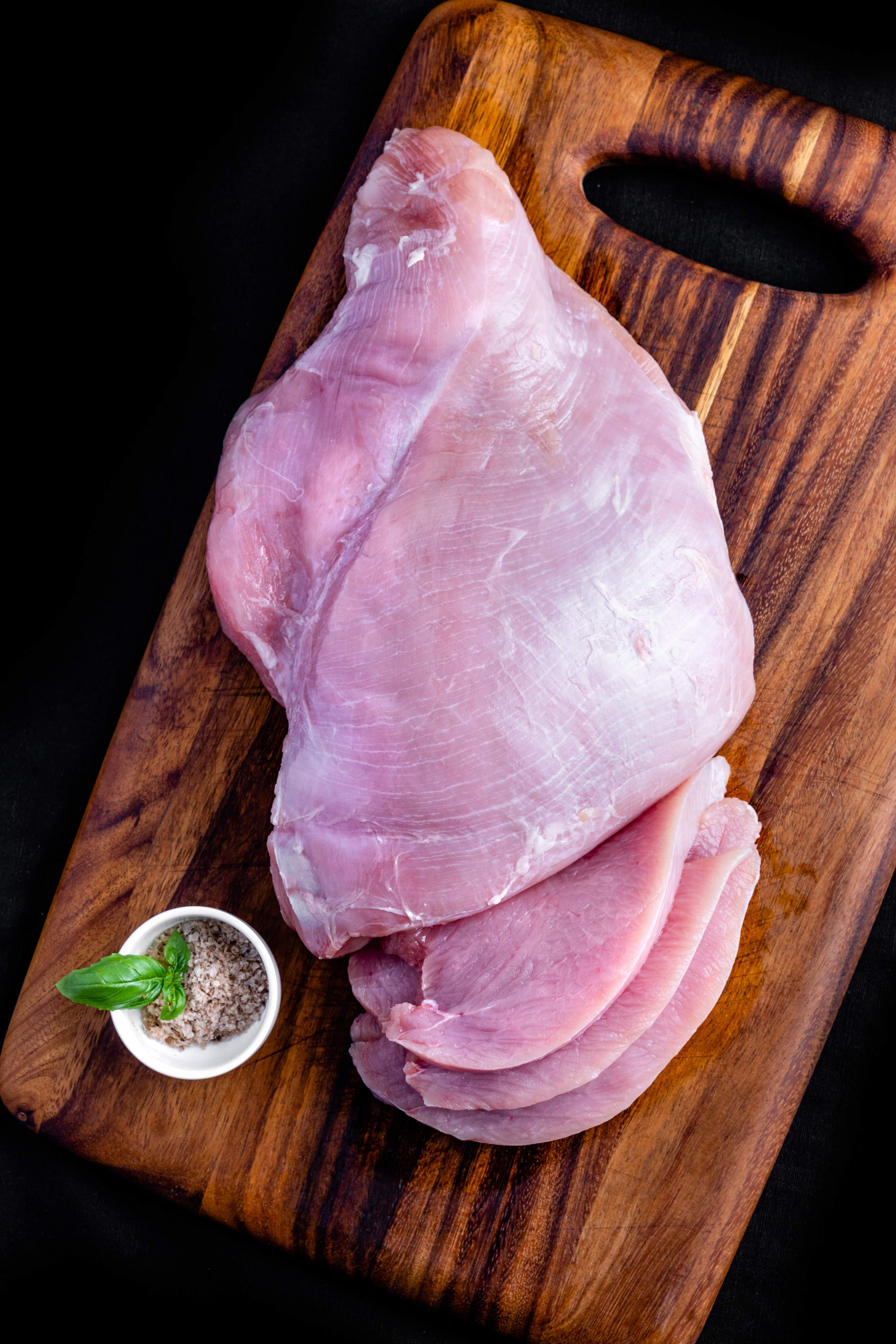 THE RESEARCH:
But now, a small study by researchers in the UK suggests there may be another, simple way to make cats bring less prey home, without keeping them inside full-time. They found that by introducing domestic cats to proteins that came from meat and by changing their every-day diets to a high-protein, high-meat diet, they reduced the number of prey animals cats brought home by 36% without restricting their freedom.

"Some cat foods contain protein from plant sources instead of meat such as soy, and it's possible that these foods can leave some cats deficient in one or more micronutrients which prompts them to hunt," - Martina Cecchetti, a PhD student who conducted the experiments/study.
THE SOLUTION:
Good news for New Zealand's native birds and wildlife...
ORIJEN
ORIJEN Regional Red, and ORIJEN Tundra Cat with 40% richly nourishing protein, and 85% quality animal ingredients, ensures cats of all breeds and life stages can eat a food in keeping with their evolutionary and biological needs. With nutrient-dense WholePrey ratios of fresh meat (including muscle meat, organs, and cartilage or bone) it provides virtually every nutrient your cat needs to thrive and therefore could perhaps reduce the need for your cat to hunt local birds and native wildlife.
ACANA
Inspired by our vast grasslands and northern lakes, ACANA Grasslands features grass-fed lamb, free-run duck, cage-free eggs, wild-caught northern pike, and free-run turkey from western Canada. Brimming with Fresh Regional Ingredients that are delivered to our kitchen fresh or raw in WholePrey ratios that mirror your cat's evolutionary diet, ACANA Grasslands nourishes your cat naturally and completely.
OUR products THAT CAN HELP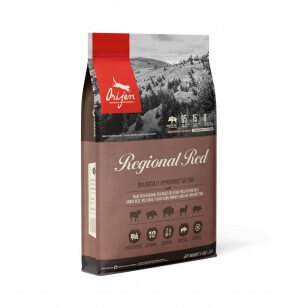 ORIJEN Regional Red Cat

FRESH RANCH-RAISED BEEF,
WILD BOAR, BISON, GRASS-FED LAMB & YORKSHIRE PORK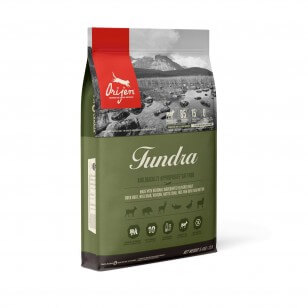 FRESH BOER GOAT, WILD BOAR, VENISON, ARTIC CHAR,
FREE-RUN DUCK & MUTTON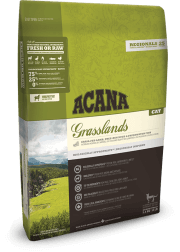 GRASS-FED LAMB, FREE-RUN DUCK, CAGE-FREE EGGS, WILD-CAUGHT NORTHERN PIKE, AND FREE-RUN TURKEY