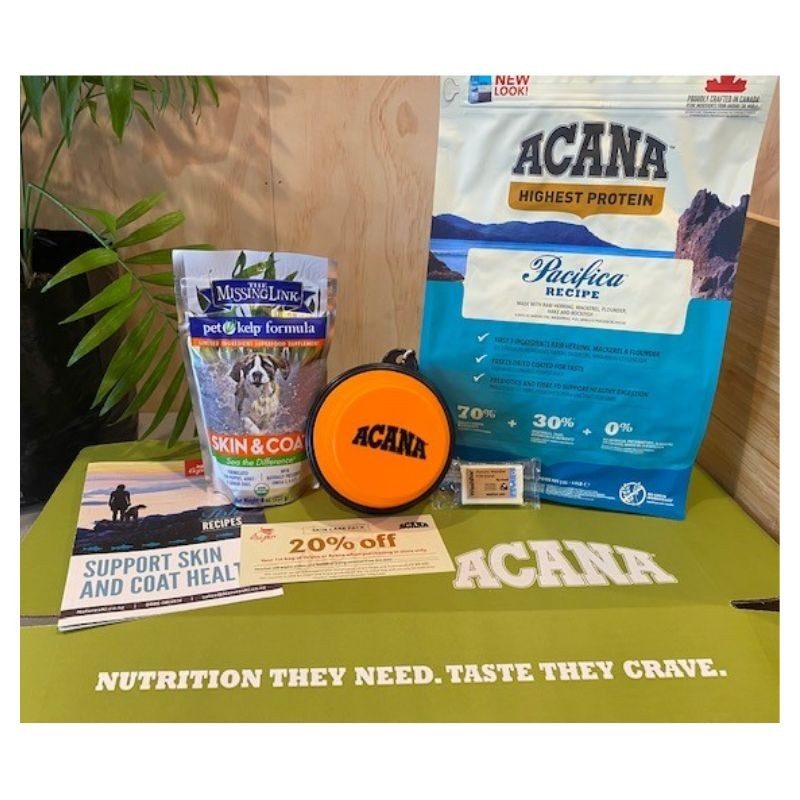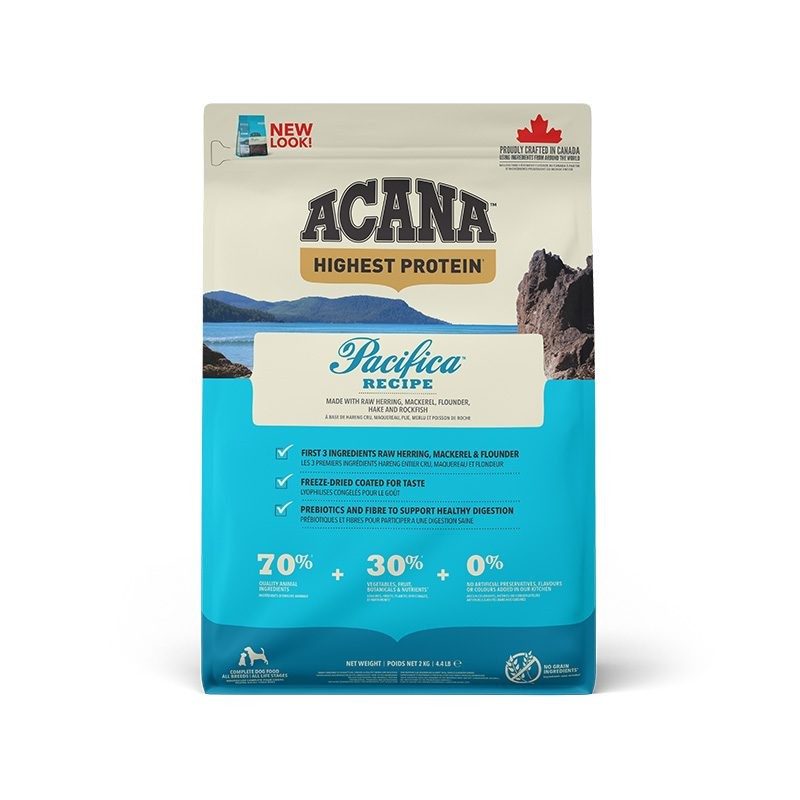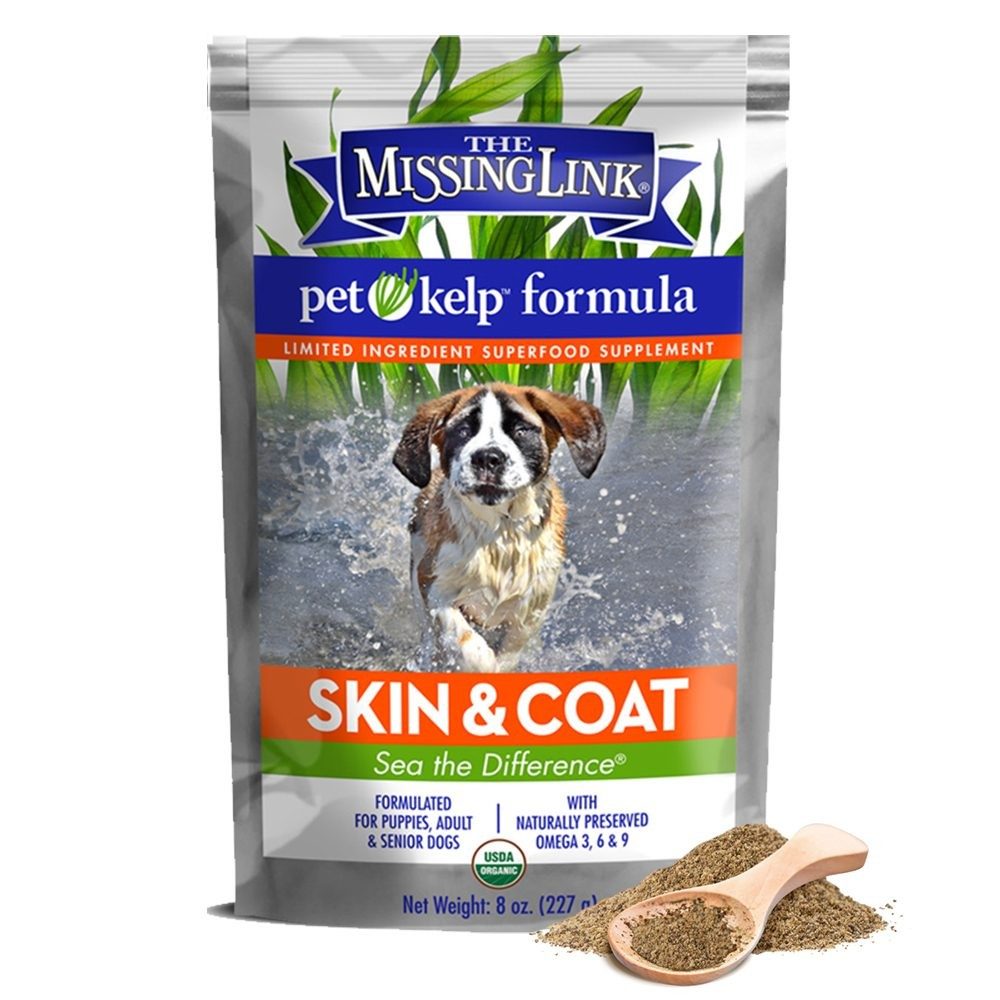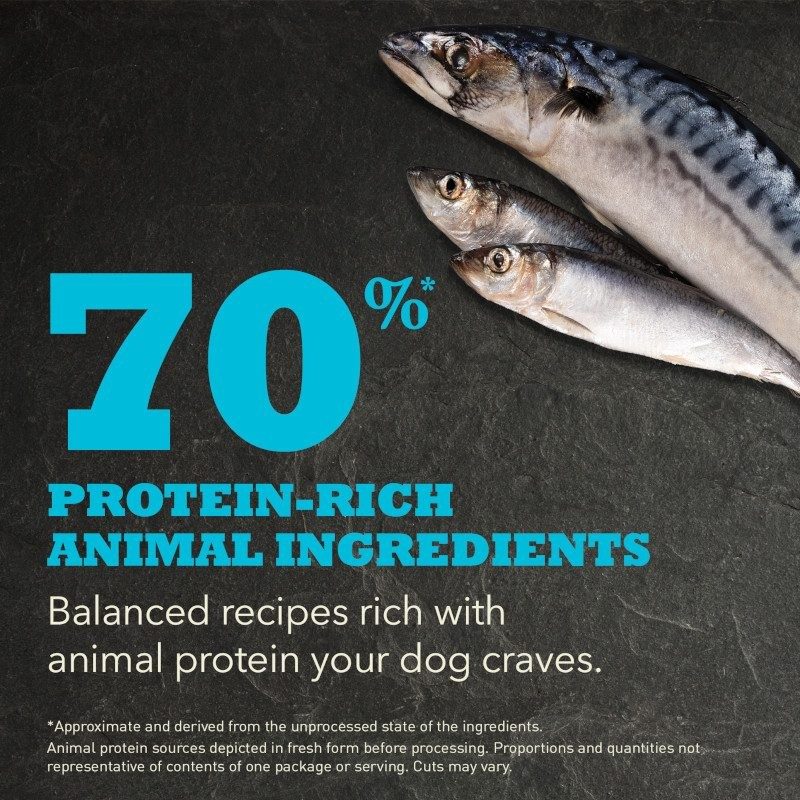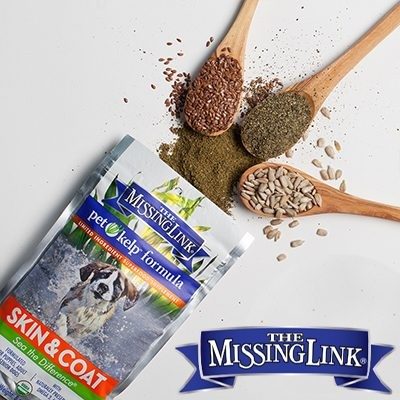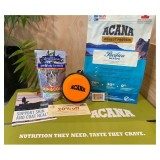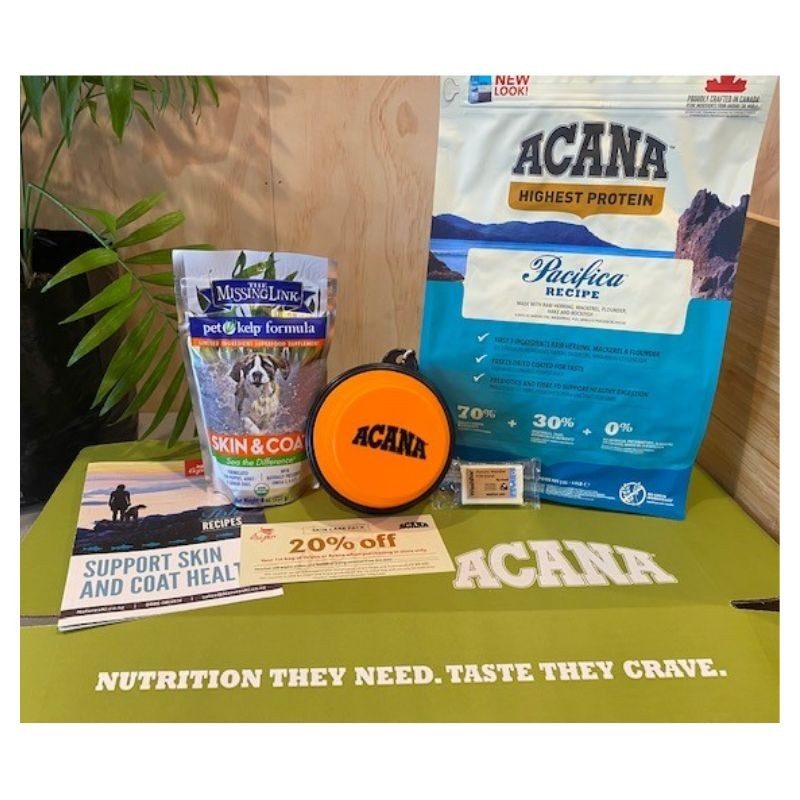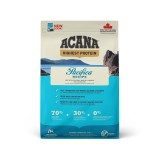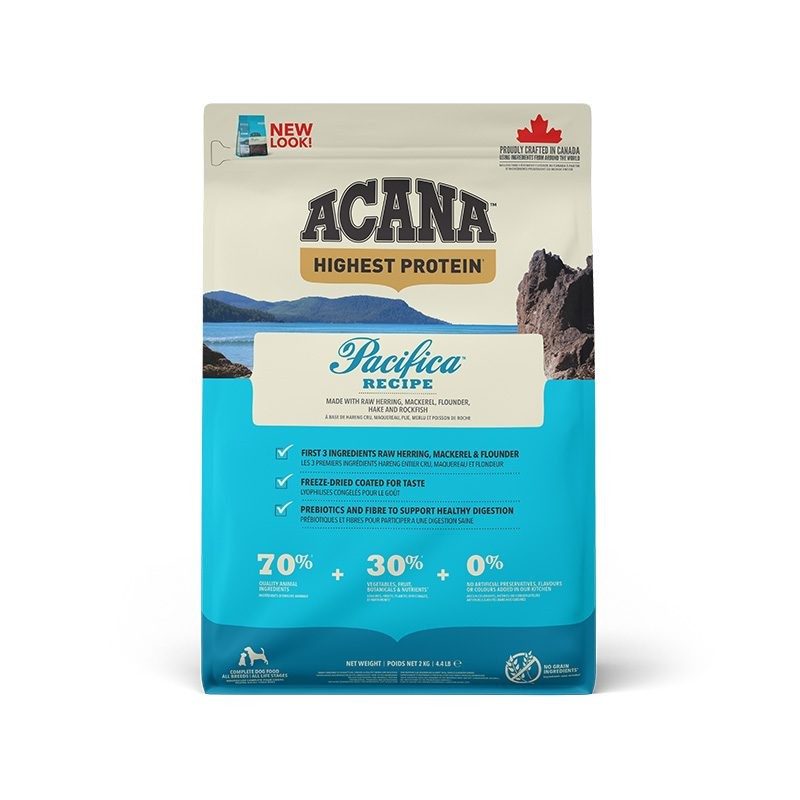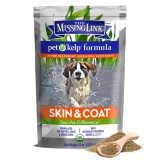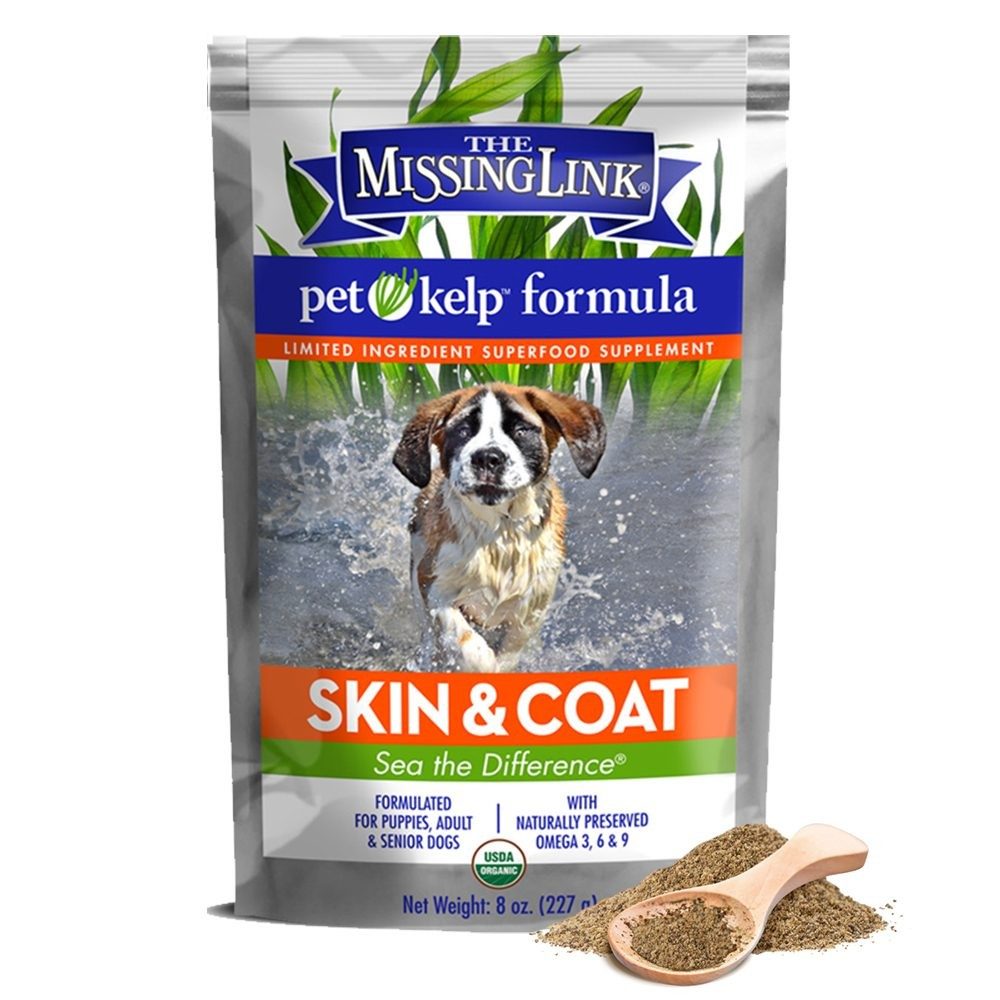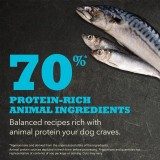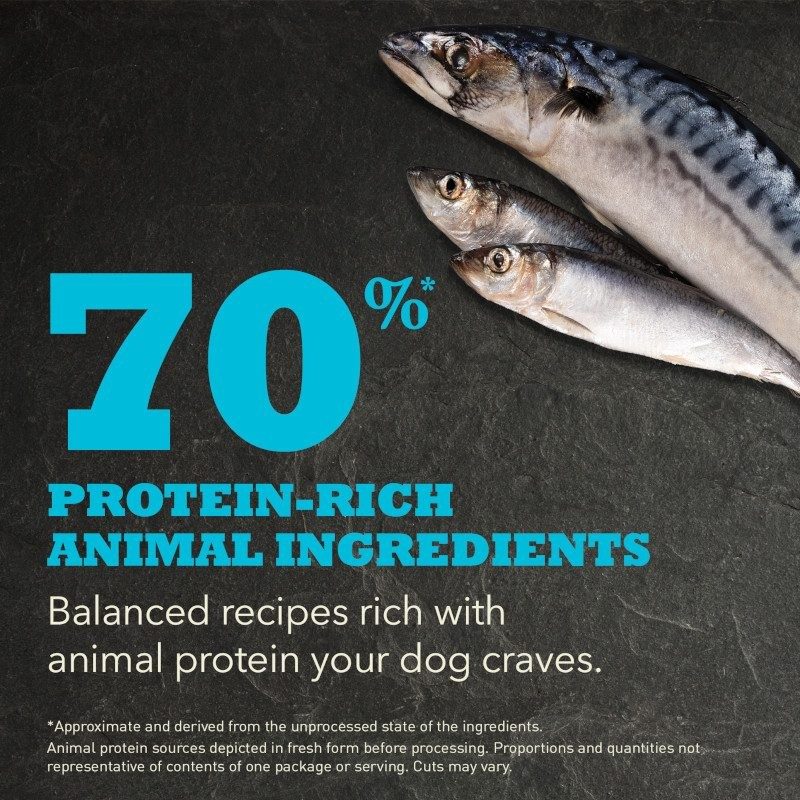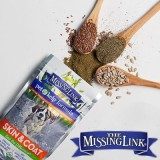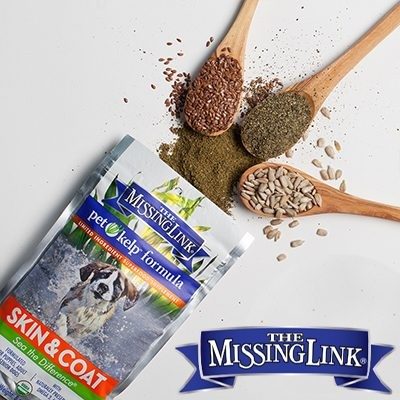 Acana Dog: Skin Support Pack
Acana Skin Support Pack
Overview
Ingredients
Analysis
Feeding Guidelines
ACANA Skin Support Pack
Perfect for dogs with itchy skin or skin-related issues, our Skin Packs are specially created with your dog in mind. Designed to support skin and coat health with only the best ingredients in our food and kelp supplements, you can rest assured knowing your dog's skin will get the boost it needs to be at it's best!
WHAT'S IN THE BOX?
Acana Pacifica Dog Food: 2kg
Missing Link Pet Kelp: Skin & Coat Formula
Collapsible Acana Dog Bowl
Mini Washbar
20% Off Voucher
ABOUT ACANA PACIFICA DOG FOOD
BurstingwithPacificherring,mackerel,flounder,hake,androckfishthataredeliveredFRESHorRAWtoourkitchen,
ACANA Pacifica
nourishesyourdognaturally,withoutlonglistsofadditives.
Trusted everywhere, protein-rich ACANA promotes peak physical conditioning in dogs of all breeds and life stages. Read our ingredients and we think you'll agree!
ABOUT PET KELP SKIN & COAT FORMULA
Cold-processed organic flax seed, rich in Omega-3s and Omega-6s, is added to our exclusive kelp-based mineral and vitamin complex.
The Omegas are vital nutrients needed for canine and feline skin and coat health. Our Pet Kelp Skin and Coat Formula provides the optimal 3:1 ratio of Omega-3 to Omega-6s veterinarians believe have the greatest effect on skin and coat health. Pet owners using Pet Kelp Skin and Coat Formula report stronger, glossier coats, fewer minor skin irritations and a reduction in dry skin within 4-6 weeks of regular use.