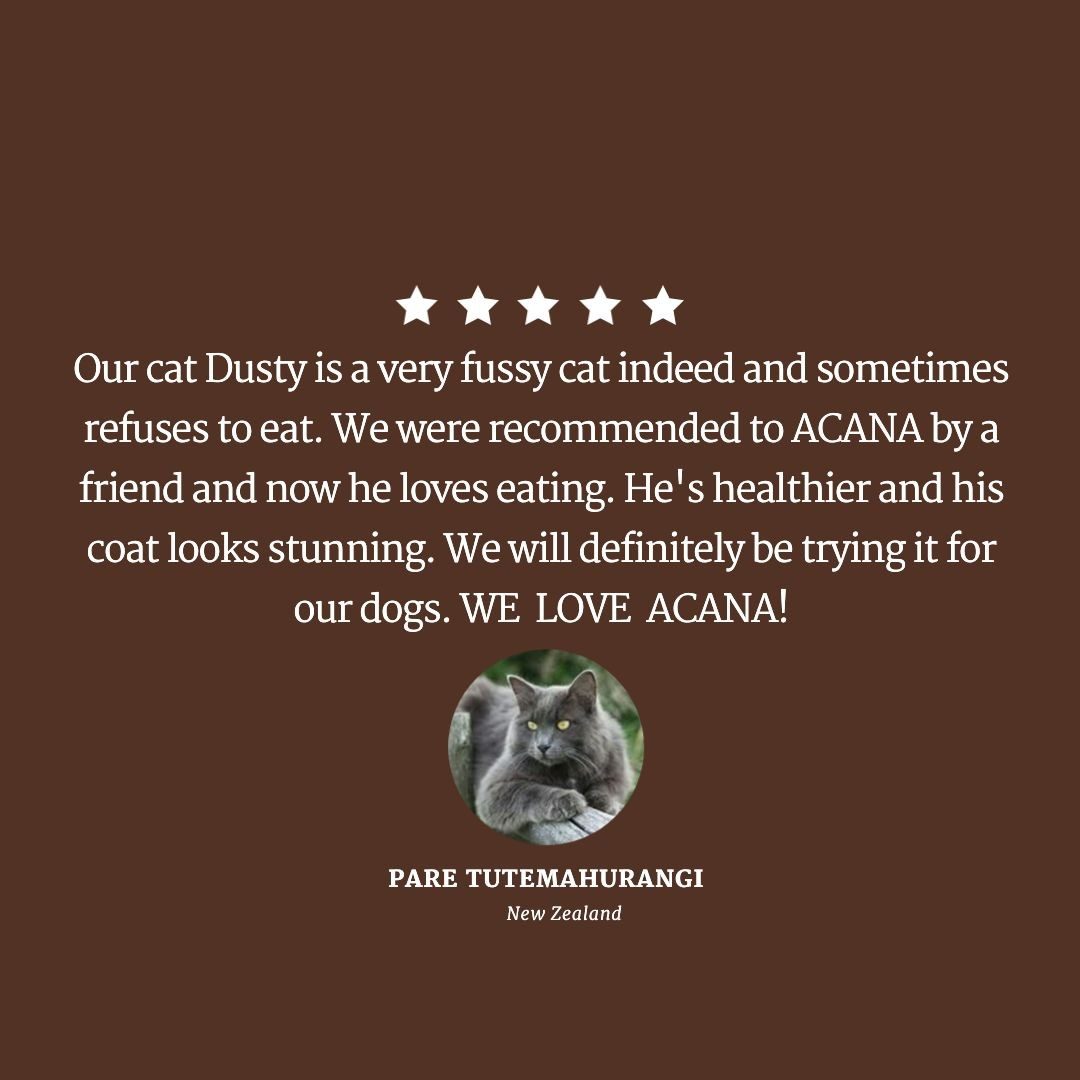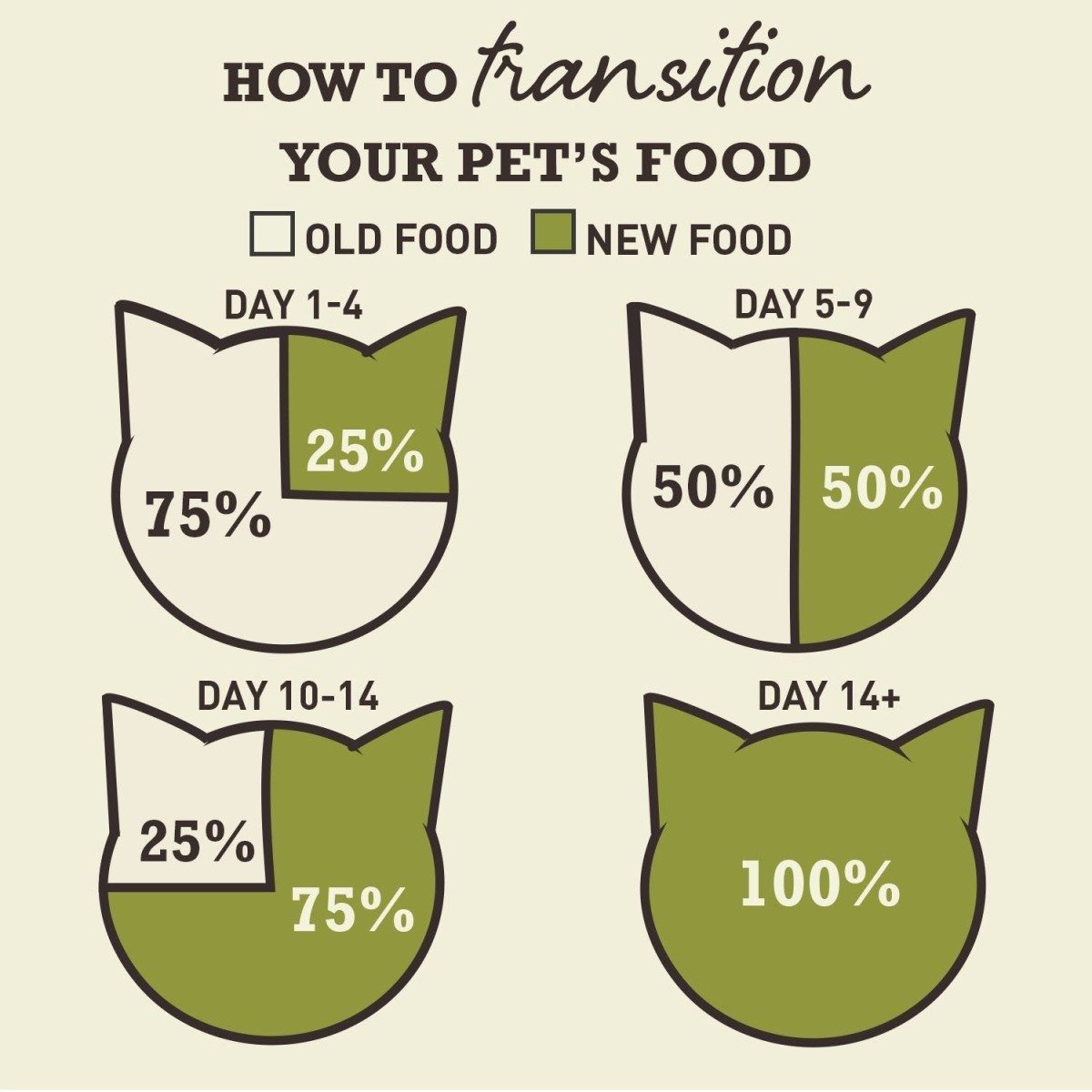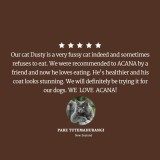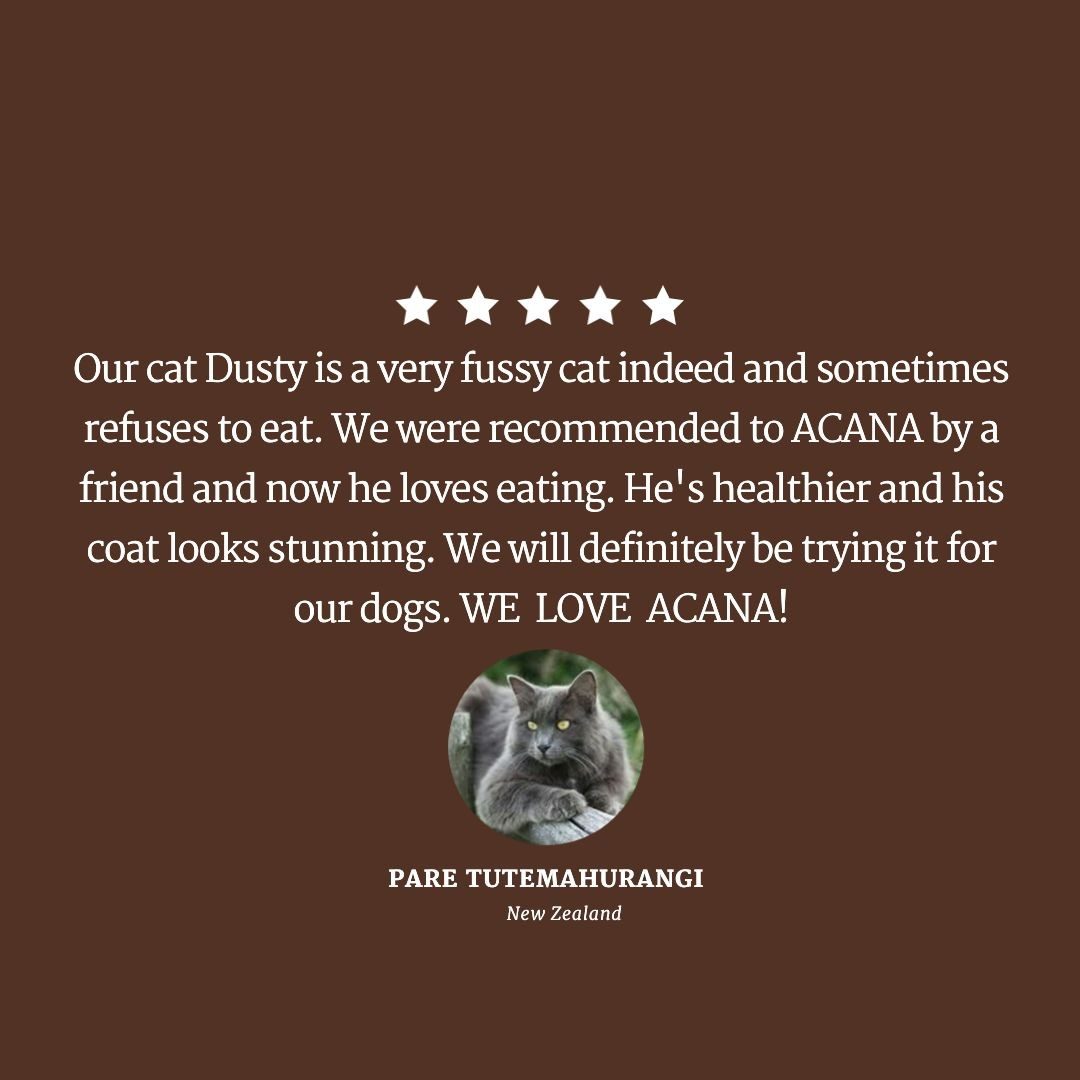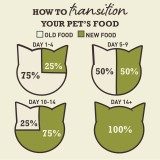 Acana Wild Prairie Cat
For all breeds and life stages
Overview
Ingredients
Analysis
Feeding Guidelines
Inspired by our vast, fertile prairies, rich soils, and pristine lakes, ACANA Wild Prairie features unique regional ingredients from western Canadian farms and waters.
Cats biologically require a diet rich in protein from whole animal ingredients. Inspired by our vast prairies and pristine lakes, ACANA Wild Prairie offers your cat quality animal ingredients from free-run chicken and turkey, freshwater fish, and cage-free eggs. Protein-rich and nutrient-dense, ACANA includes WholePrey ratios of meat, organs, cartilage, and bone, so your cat is getting everything they need for peak health, keeping them happy, healthy, and strong.
The Acana Difference:
Digestive HealthOur combination of high-quality protein, natural sources of fiber, and probiotic blend help support digestive health.
Healthy Heart & EyesTaurine, EPA & DHA are essential nutrients cats need to help maintain eye & heart health.
Healthy Skin & CoatBalanced Omega Fatty Acids Support Healthy Skin & a Shiny Coat.
Craveable Taste Small Prey Animal Ingredients and Freeze-Dried Liver Provide a Delicious Taste.