Puppy Buying Guide: How TO FIND THE RIGHT BREEDER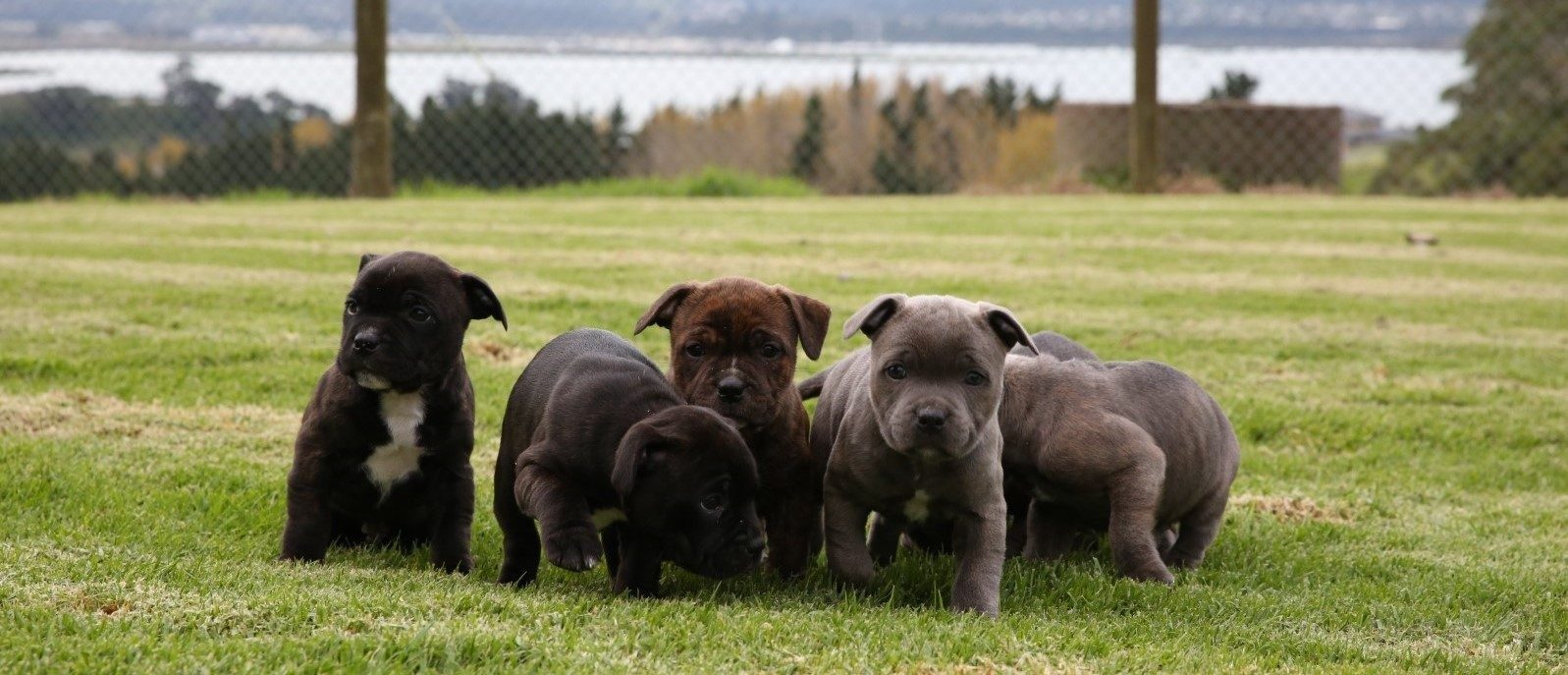 Buying a puppy is an exciting time, but there are lots of things to consider. Finding the right breeder is crucial to ensure your puppy gets the best start in life and grows into a happy and healthy adult dog. Find out what to look for in a puppy breeder plus some handy tips and nutritional advice with our Puppy Buying Guide.
WHAT BREED OF DOG IS RIGHT FOR ME?
First and foremost, you need to know which breed of dog is right for you. Every dog breed has different requirements when it comes to exercise, diet, breed enrichment etc.. so it's vital you understand which breed is going to work for you and your lifestyle.
For example, a border collie is a high energy dog that requires a lot of exercise and mental stimulation, so if you work away from home all day, or live in an apartment or town house, they may not be the best breed for you. Whereas if you want a highly active dog then a British Bulldog, that is much more laid back and docile will not fulfil your needs.
Things to consider when buying a puppy:
How much exercise can you give your puppy/adult dog each day?
What grooming requirements are you comfortable with? Dogs like Golden Retrievers, Huskies and Cocker Spaniels are some dogs which will require regular brushing and grooming.
Do you have any allergies? Poodles are well-known for their anti-shedding, making them a great choice for those with asthma and/or allergies.
Where do you live; town/countryside/apartment/house/rental/shared accommodation?
What size garden do you have? Size doesn't always mean more exercise is needed. Some larger dogs will actually be lazier, it's all down to the breed and their exercise requirements.
What size dog can you handle? Big breeds = Bull Mastiff, Dogue De Bordeaux, Golden Retriever, Dalmatian. Medium Breeds = Spaniel, Boxer, Collie, Staffordshire Bull Terrier, French Bulldog. Small Breeds = Terrier, Border Terrier, Pug, Dacshund.? Tiny = Chihuahua, Shih Tzu, Yorkshire Terrier.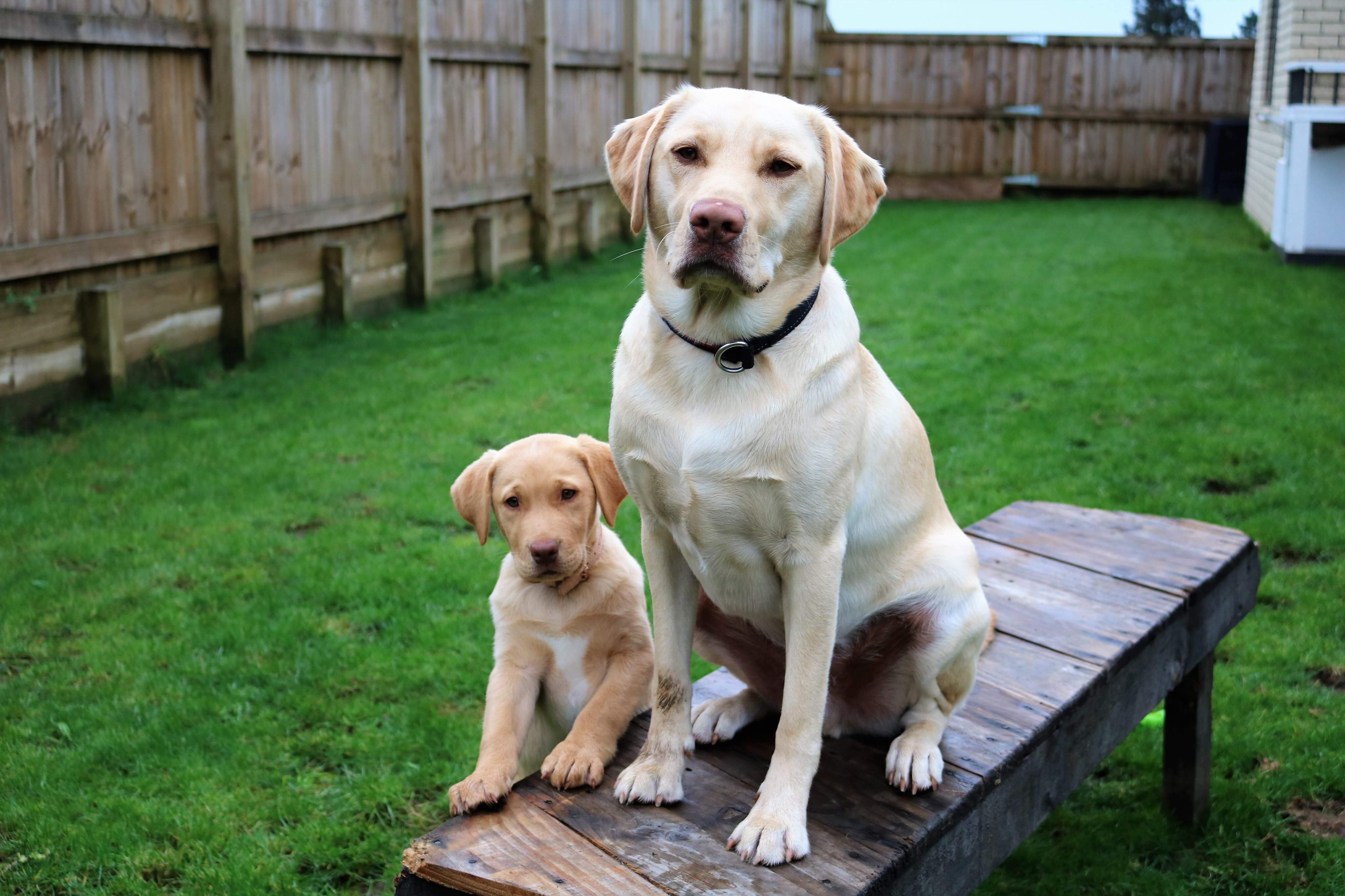 Finding the Right Breeder:
Now you have an idea of what Breed you are thinking of going for, it's important to know where is best to get your puppy. You should always get your puppy from a reputable and responsible breeder. Registered breeders will be registered with DogsNZ, unregistered breeders will not be listed on their website but may still be reputable or be recommended by friends/family.

If you are thinking of going through an unregistered breeder, then make sure you do some extra due diligence. Check social media, ask for recommendations and references, talk to other owners of the breed you are looking for, clubs and associations - they will all be able to guide you through the process and recommend someone for you. Avoid buying puppies from pet shops or over the internet (without seeing them). You should always be able to see the puppies at their home, with their mum. If you can't then stay clear and look elsewhere.
Be aware though, you may have a long wait and have to travel a fair distance to find a puppy of your desired breed. Most breeders have long waitlists and so it is worth getting onto one early to make sure you are in the running when they do have a litter available.
10 QUESTIONS TO ASK THE BREEDER:
1. How long have they been breeding dogs - is this the bitch's first litter?

2. Are the parents health checked?
TIP: A vet should have health checked both parents prior to breeding. If the sire is unknown, the bitch should have been looked over by a vet to make sure she is healthy and won't pass any diseases or health issues onto her puppies.

3. What are the puppies going to be weaned onto after milk?
TIP: Check they are being fed a good quality, puppy specific food.

4. Will they have had their first vaccination, regularly wormed and flea treated?
TIP: They should have had their first vaccination between 6-8 weeks of age and be regularly de-wormed.

5. What is the temperament of the bitch and the sire like? Observe them when you visit.

6. When can you visit the puppies?
TIP: You should be able to visit the puppies from 5 weeks old at the least. Be wary of / avoid any breeder that does not allow visits prior to sale or only allows you to visit within the first week.

7. Do they require a deposit?
TIP: Most breeders will require a deposit to secure a puppy, the amount can vary.

8. Will the puppy come home with anything?
TIP: Most breeders will send puppies home with at least a scent blanket, the puppy's worming and microchip information, plus some of the food they are currently being fed to make transition easier.

9. What age can a puppy be brought home?
TIP: Usually puppies are ready and fully weaned from 8-weeks. Any earlier would inadvisable.

10. Where have they been raised? - In a house, on a farm, outside, inside?
TIP: When you visit, you should be able to see where the puppies are kept.
Consider your puppy's current and future nutrition
When buying your puppy, ask what they are being weaned onto. As mentioned above, make sure they are being fed high quality, puppy specific food. Puppies need certain amounts of fat and nutrients in those early days, so ensuring they are fed a puppy specific diet is essential. If they are fed Orijen or Acana Puppy recipes, you can simply continue to feed the recommended daily amount. If they are fed another brand, transitioning your puppy onto Orijen or Acana is easy.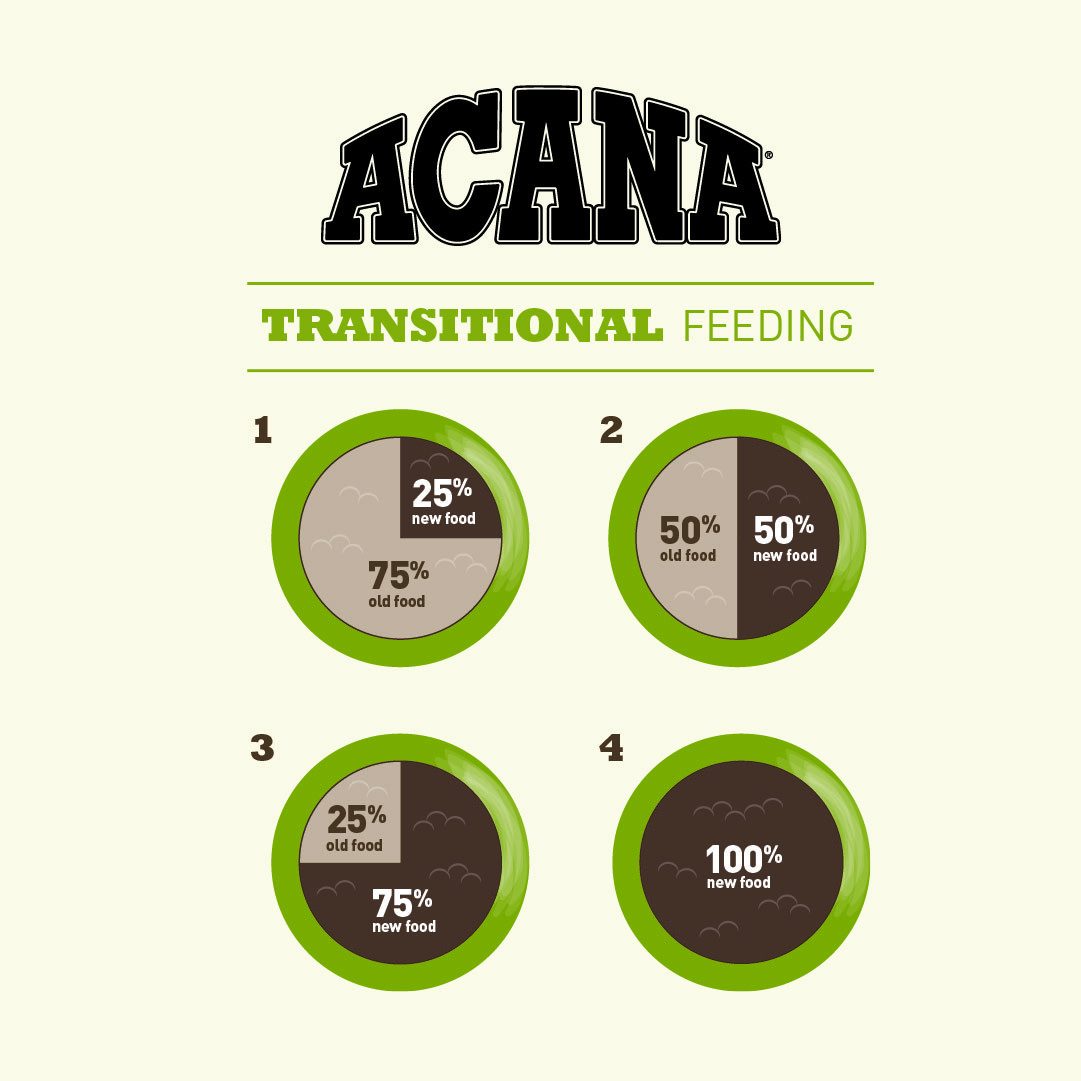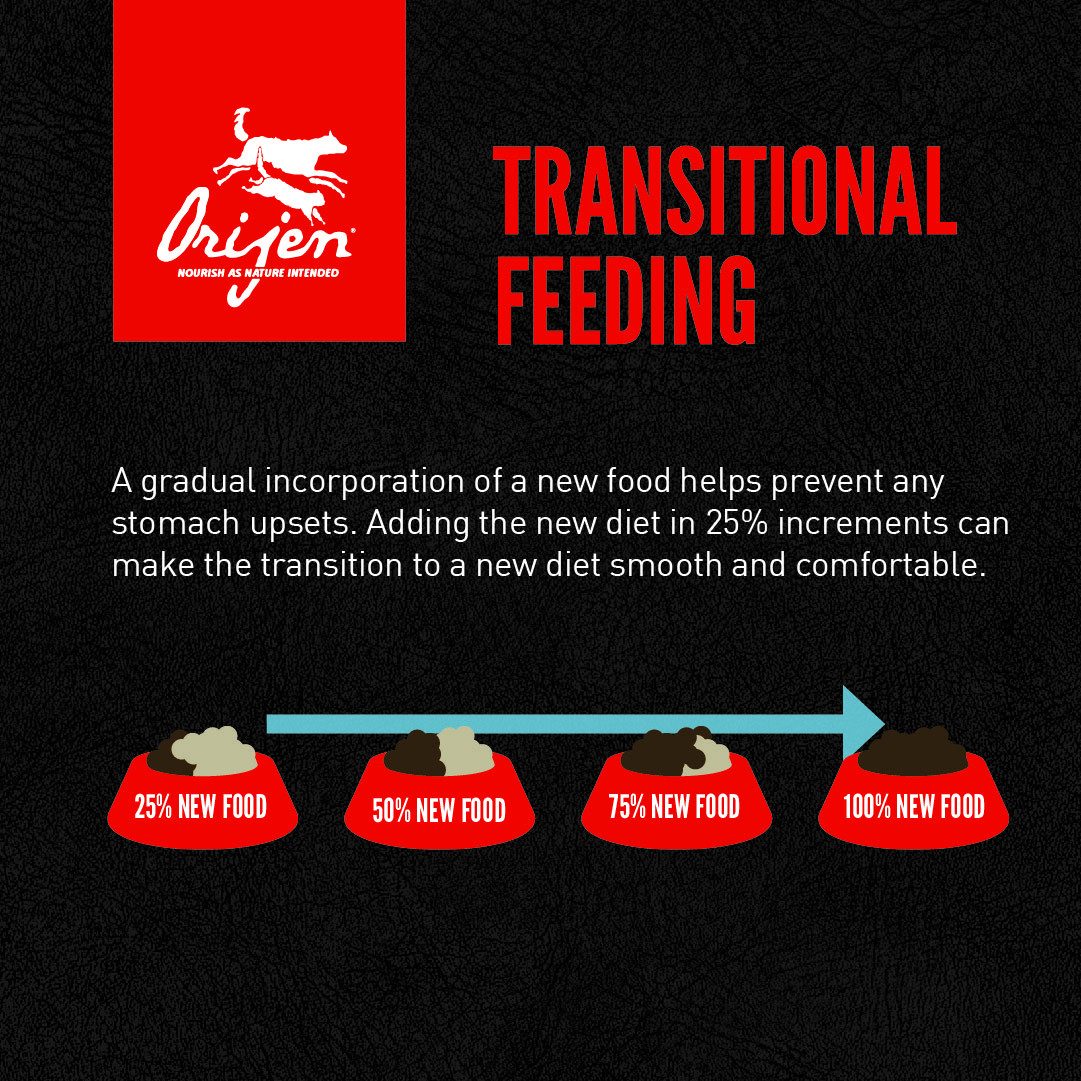 CHECK OUT SOME OF OUR CHAMPION BREEDERS