What Makes 'Large Breed' Puppy Food Different to Regular Puppy Food?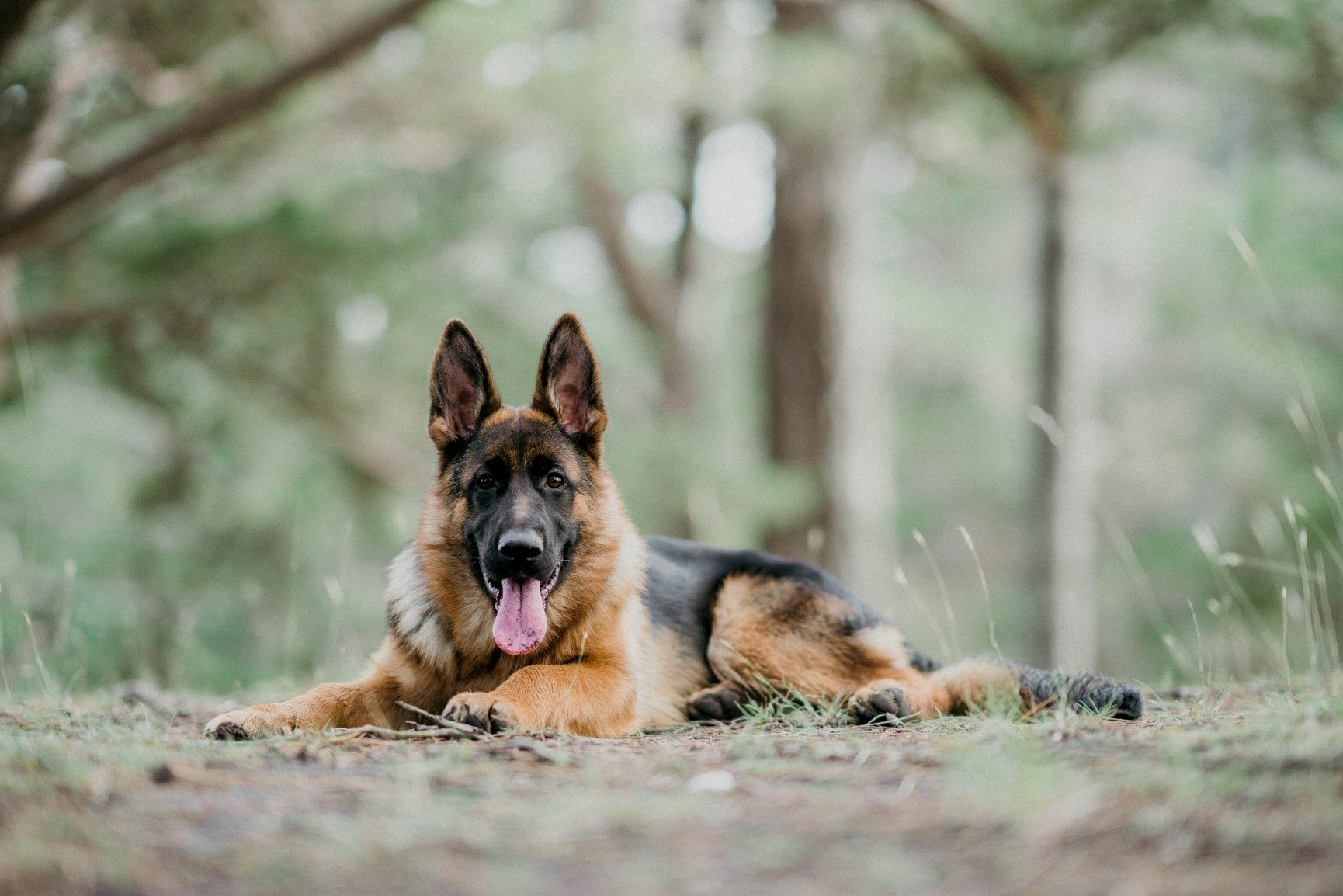 Orijen and Acana Large Breed Puppy recipes are different to our "regular" puppy food ranges. In order to provide balanced and appropriate nutrition for your large breed puppy, our recipes are crafted with care and your pet's needs in mind. There are some key reasons why feeding a food designed for a larger breed puppy is beneficial...
WHAT MAKES LARGE BREED PUPPY FOOD DIFFERENT?
On the surface, you'll notice that our large breed food comes in a larger kibble size to our regular puppy food. It's simply more comfortable for dogs with bigger mouths to eat bigger kibble. Compared to our other puppy recipes, our large breed puppy foods are lower in fat and calories, contain slightly lower levels of calcium and phosphorus, and have a carefully balanced calcium-to-phosphorus ratio. These elements support the longer growth period of large breed puppies, helping to manage body weight and reduce stress on developing joints and bones.
Calories in Puppy Food
It's important to provide enough calories to meet your growing puppy's energy needs but not to feed so much that rapid growth occurs. Orijen and Acana Large Breed Puppy recipes are carefully balanced to provide appropriate calories from quality animal protein, healthy fats and carbohydates in the form of fresh fruit and vegetables. You will see from the Guaranteed Analysis comparisons below that our Large Breed recipes deliver slightly more calories from protein and slightly less from fats and carbohydrates. This is how we aim to support critical growth stages, promoting healthy body weight and allowing joints and bones to develop at a steady rate.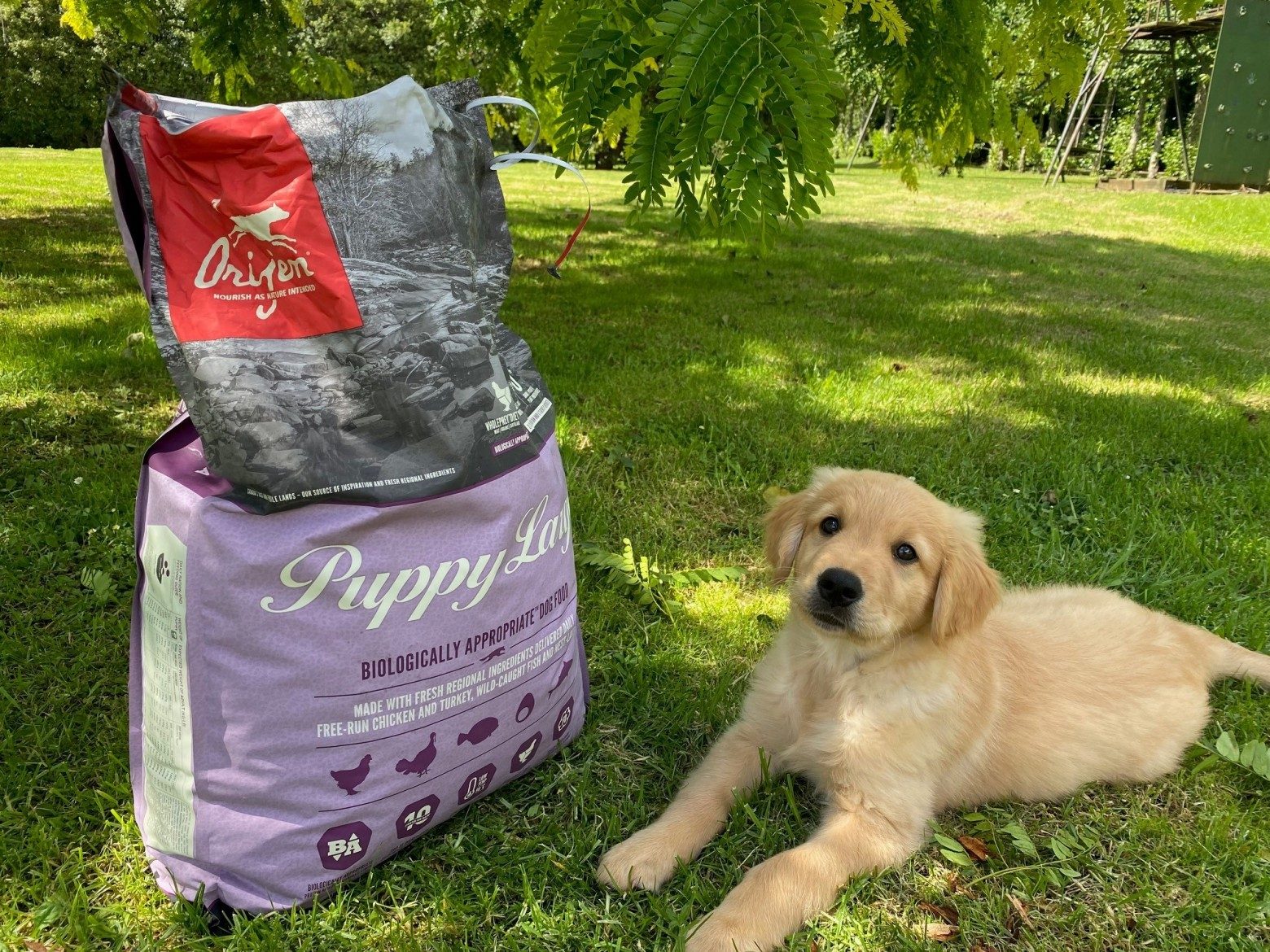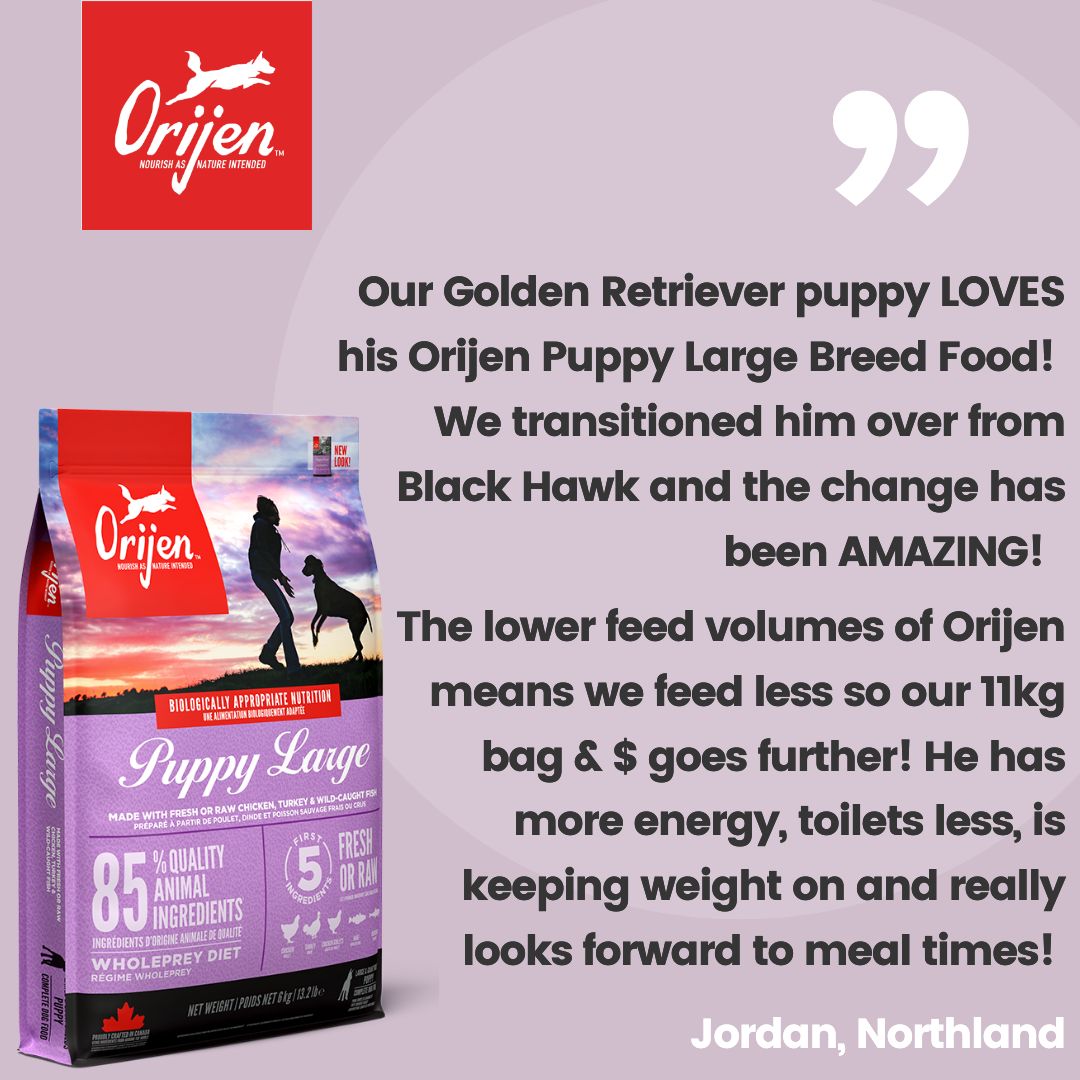 NUTRIENTS in Puppy Food, formulated for Large Breeds
Appropriate and balanced amounts of calcium and phosphorus are important in your puppy's diet. Too much calcium during rapid growth periods can be problematic for a large breed pup's skeleton. Unlike adult dogs, puppies <6 months old can't control the amount of calcium absorbed from the intestines. Since calcium absorption during this time is directly related to the amount in food, high levels of dietary calcium can lead to excessive absorption and retention that can cause future issues. Our WholePrey philosphy of including cartilage and edible bone in Orijen and Acana recipes delivers calcium, phosphorus, glucosamine and chondroitin in biologically appropriate ratios, without the need for adding synthetic supplements. Fish ingredients in our recipes provide rich, balanced sources of essential fatty acids to support virtually all aspects of your big puppy's healthy growth - especially their brain and eyes, skin, coat and skeletel system.
SPOT THE DIFFERENCE
Orijen Puppy Recipe
Orijen Puppy Large Breed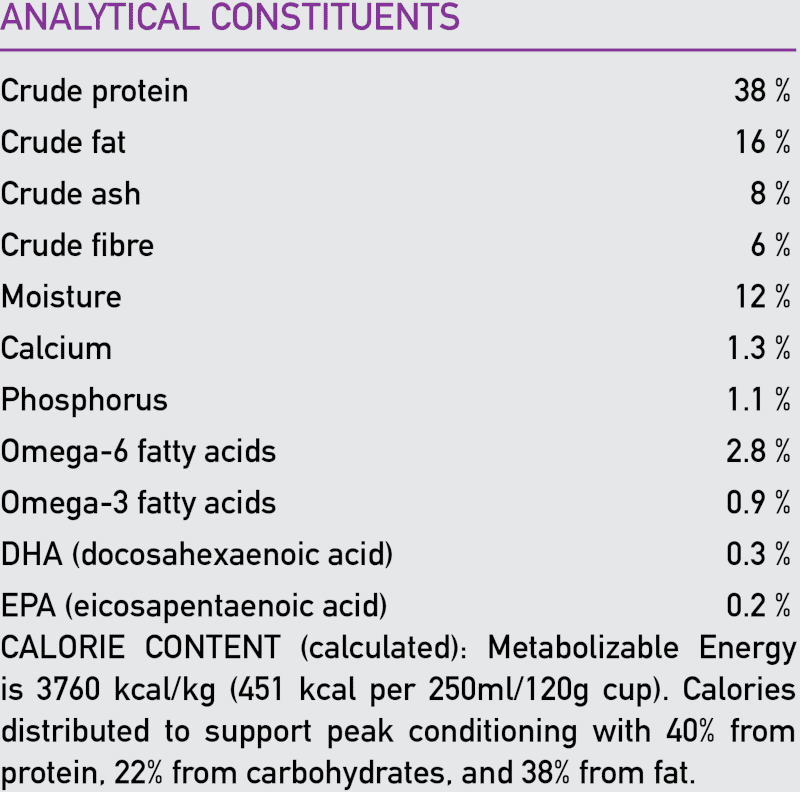 AcAna Puppy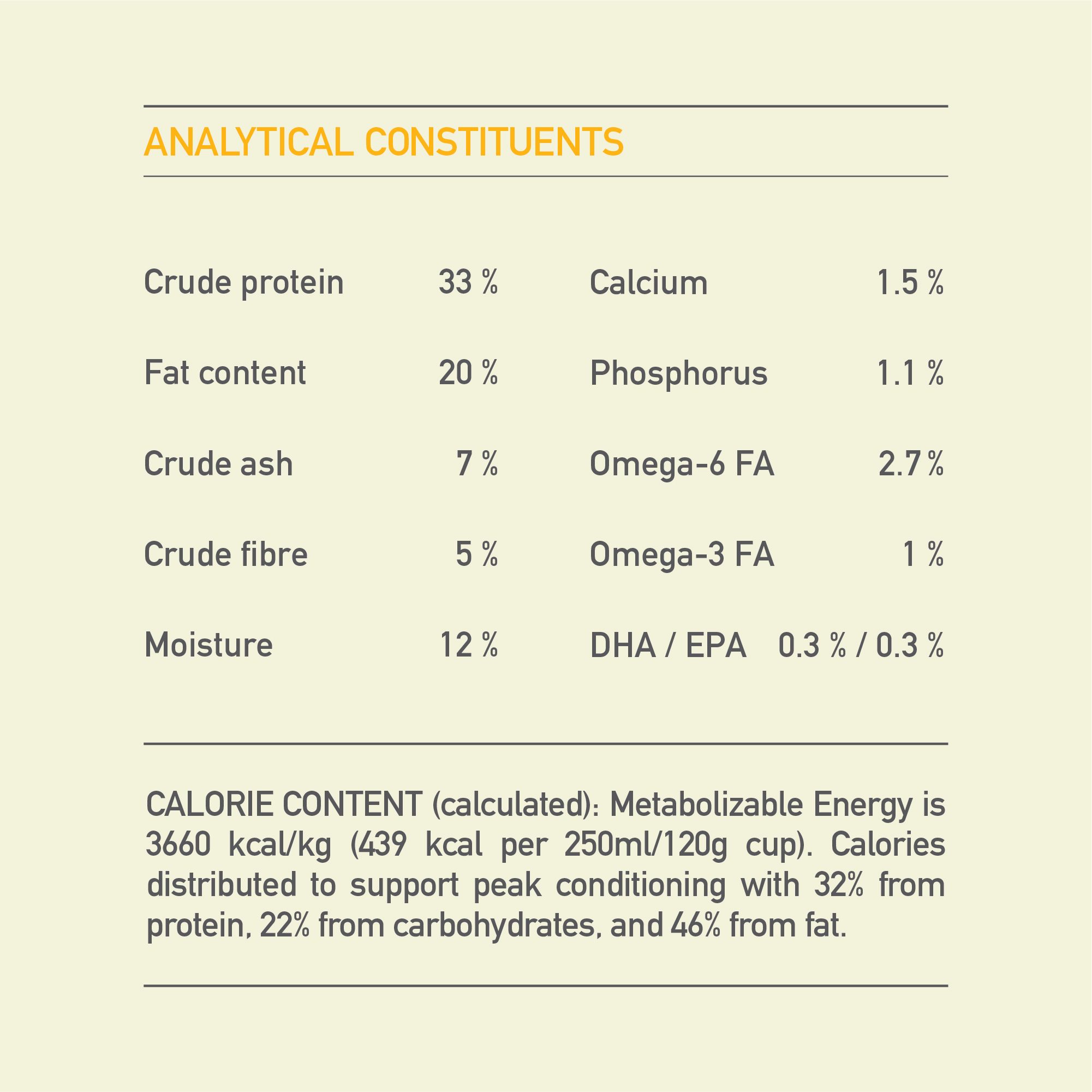 ACANA PUPPY LARGE BREED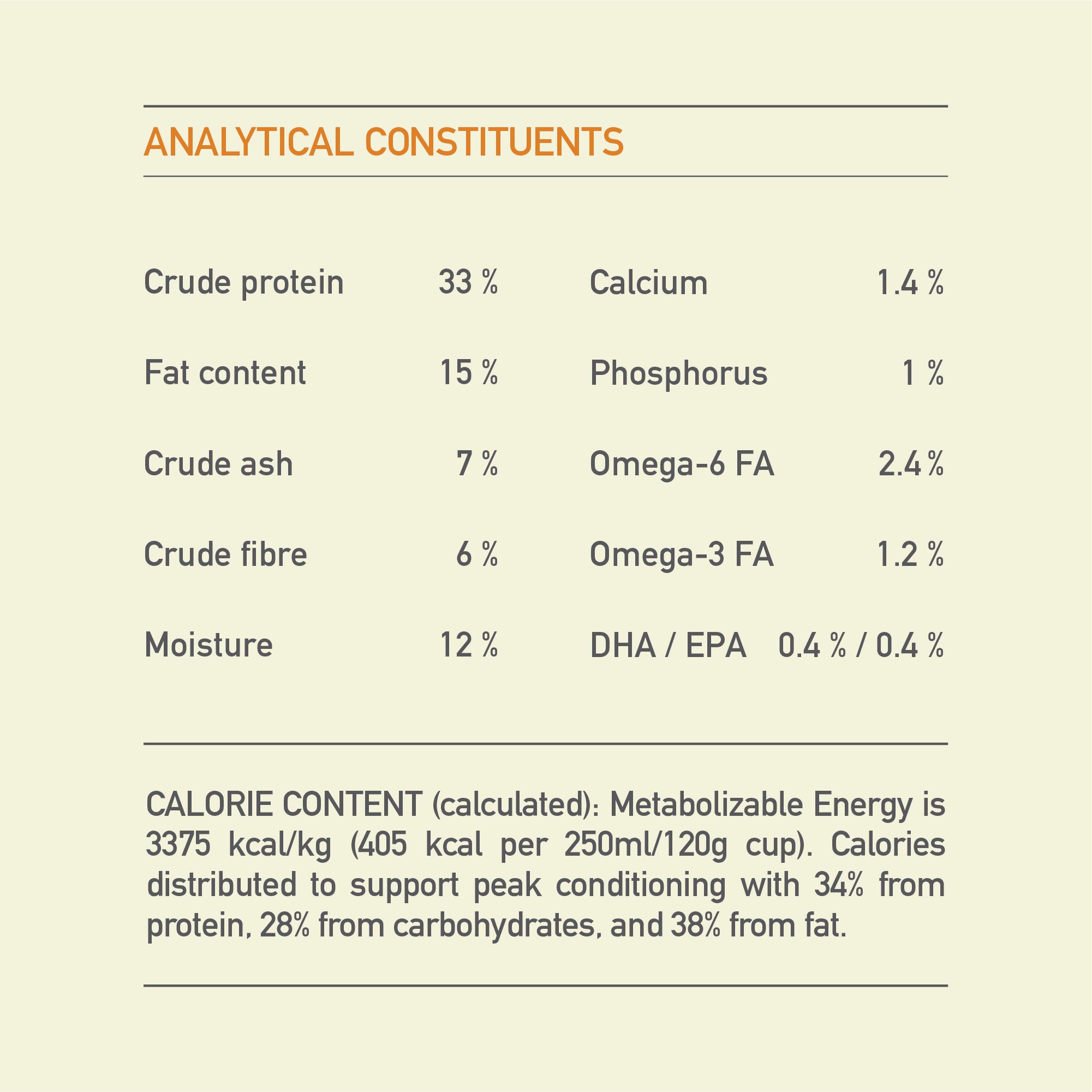 We can see in the Guaranteed Analysis breakdowns above that both our Orijen and Acana Puppy Large Breed recipes are lower in calories and contain less fat and calcium than our 'regular' Orijen and Acana Puppy foods.
DO I HAVE A dog THAT IS CONSIDERED a 'LARGE breed' ?
Generally, if your puppy is expected to reach a healthy adult weight of more than 30kg when fully grown, you have a large breed! If you have a rescue puppy or mixed breed, your vet may be able to offer a prediction. If you're still not sure what size category your furry friend fits into, check out this list of recognised dog breeds from the Dogs New Zealand website > https://www.thekennelclub.org.uk/search/breeds-a-to-z/
WHAT SHOULD i FEED A LARGE BREED PUPPY / DOG?
We would recommend starting with Orijen Puppy Large or Acana Puppy Large Breed Recipe - both will provide a great start for your large breed puppy. Once your puppy matures and is ready to move on to an Adult or All Life Stage formula, transition them onto one of our delicious recipes suitable for all breeds!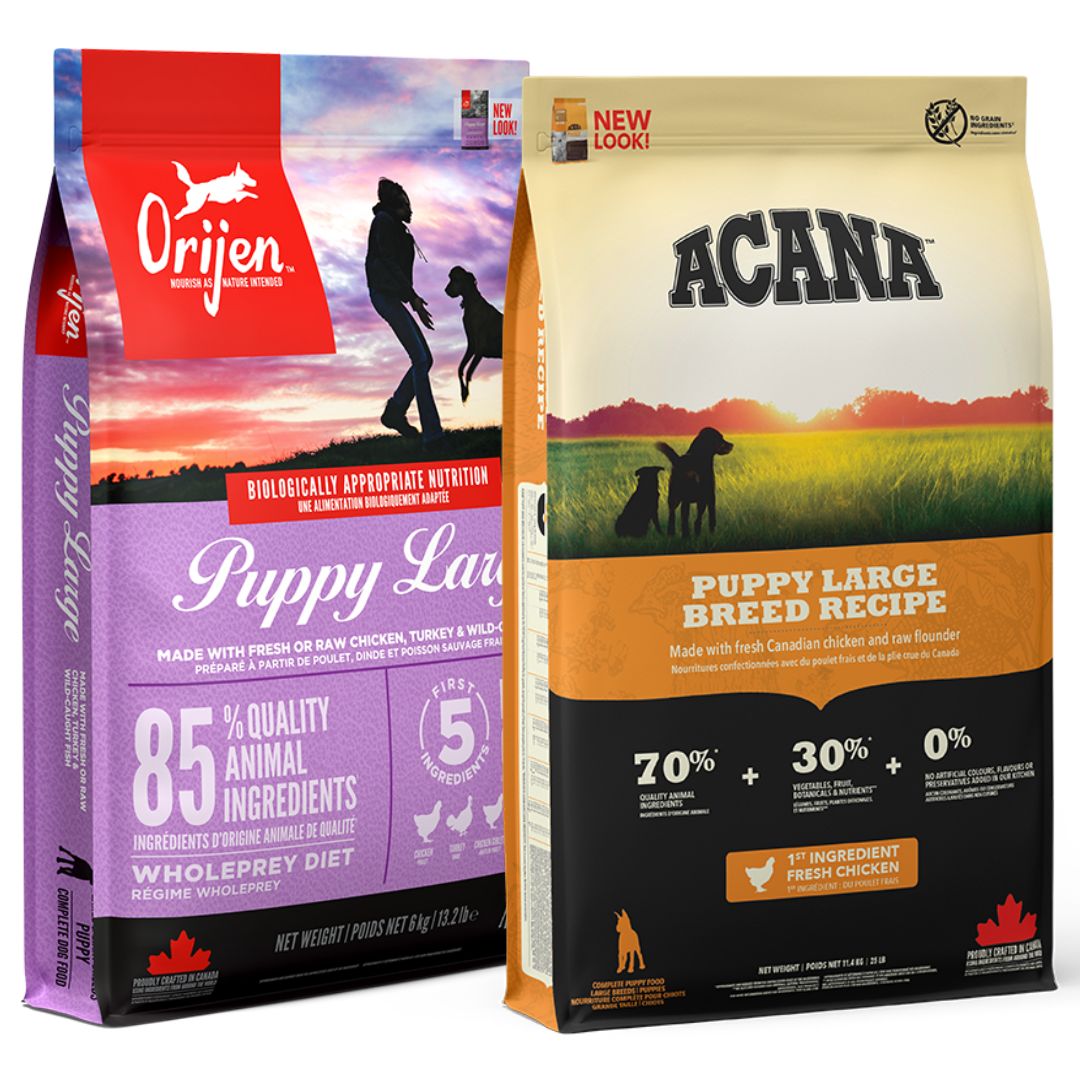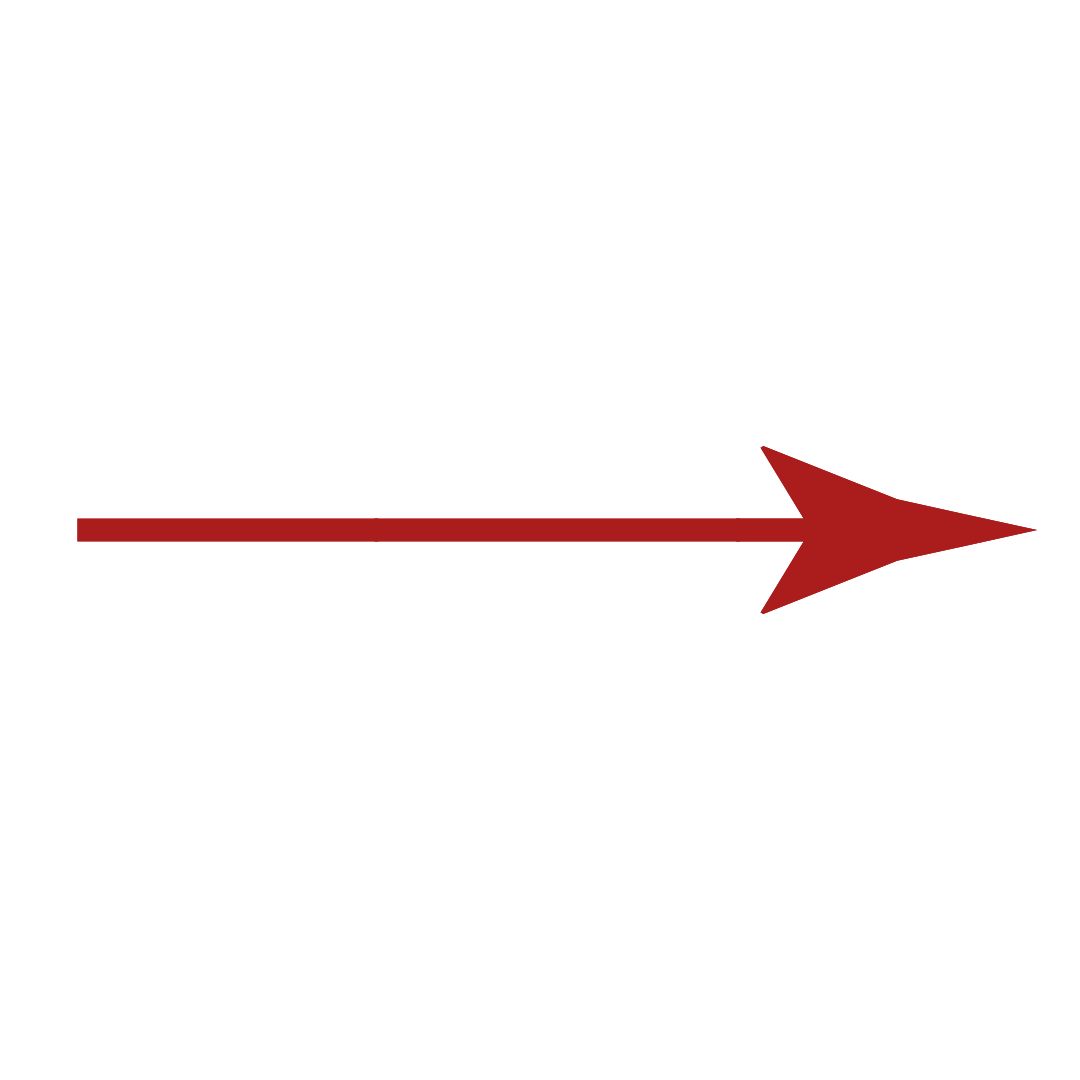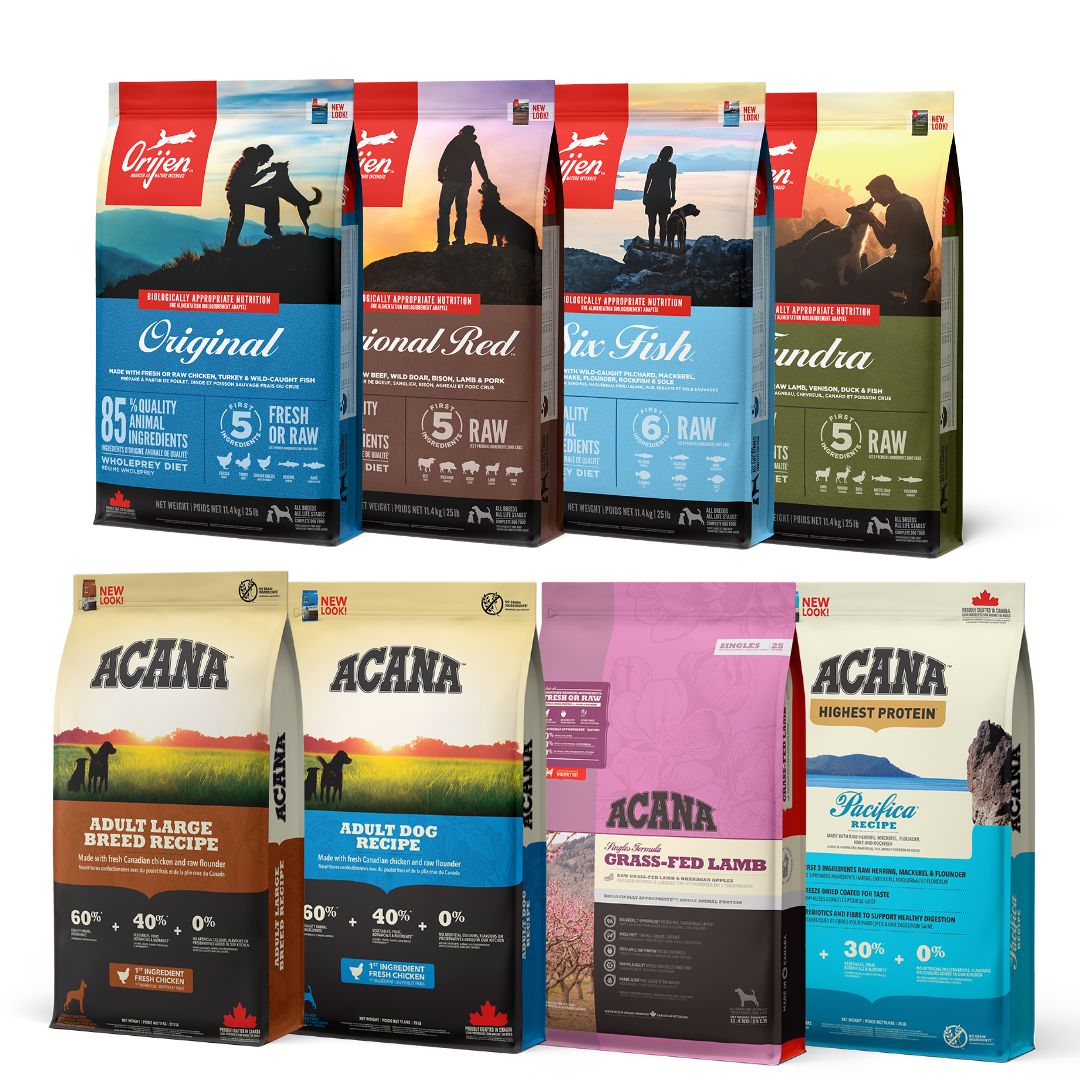 EXPLORE MORE PUPPY BLOGS IN OUR PUPPY PORTAL